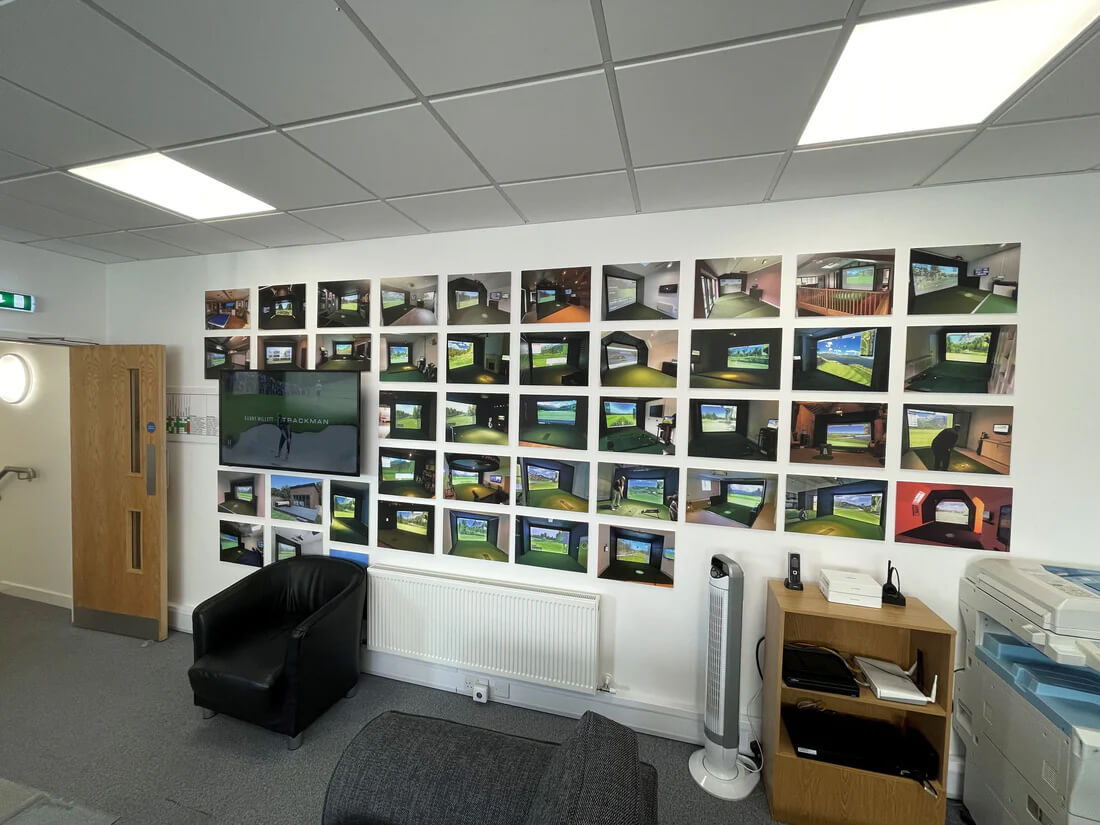 Well lots of information recently came out at the PGA show for new devices and software coming this year. We think it will be an exciting year ahead and its certainly giving the manufacturers a run for their money as they fight it out against themselves!
Luckily at Golf Tech its important for us to stay independent. We pride ourselves in giving unbiased opinion when you come in for a demo and that's the reason why you'll see so many different Golf simulator setups from us.
So what's new for '23….
Uneekor: The much awaited Eye Mini looks like it's as close to launch now as ever. Expected to be available in April/May we will have a demo unit in the showroom very soon and pre ordering will go live shortly as soon as Uk/Europe pricing is confirmed. Uneekor will also be launching balance optics, their weight shift mat, along with their new software at some stage. Eye Xo 2 will also be available which will give a bigger hitting area which is ideal for those small room setups.
Protee: are also launching three new hardware devices. All of which will be ceiling mounted and provide ball and club data. The device that is looking most interesting to us is the VX and we will be having one of these in showroom as soon as its available.
Flightscope: The new Mevo+ 23 edition is due to be out around March. Some interesting features with pro package now include impact location, extended battery life and a new kickstand to get the angle of the device correct. We will post more details once we know about final availability.
stay tuned for more information but it's certainly going to be a busy showroom in the next few months!
Related posts
Popular products
Product categories