Custom golf simulators in Alderley Edge
Independent golf simulator installers in Alderley Edge, Wilmslow and nearby areas
Whether you are looking for a custom-built garden room with a golf simulator or a smaller set-up within your home or office, the team at Golf Tech Systems can supply and fit a range of golf technology designed around your needs and budget.
You will be able to improve your game and enjoy the best golf simulation possible. We are an independent business and use a range of solutions from top names, including FlightScope, Trackman, Huxley Golf, Skytrak, Par2Pro, Uneekor, and others. Rather than suggesting the same brands, we will always provide you with the best system for your needs.
We can install golf simulators in a range of sizes and specifications. We recommend having 3-metre width as a minimum, ideally around 4.5 to 5 metres for both right and left-handed players. We have a dedicated HQ in Abingdon in Oxfordshire, where we can discuss your needs and discuss some available options. We can use both camera and radar golf tracking devices.
Our company is run by Steve, who is passionate about offering our discerning customers the latest golf simulator technology. Our business has been running for over 12 years, so we have amassed a wealth of expertise and experience. Steve is supported by a fantastic team who will ensure the seamless fit of your equipment.
To find out more about our golf simulators, please call now on 01865 582 699.
True-to-life golf simulators in Wilmslow
We can supply and fit golf simulators powered by the latest technology. This means you can play golf whenever you like and whatever the weather.
Alongside custom-build and installation, some customers choose the DIY option. We can provide consultancy regarding the best equipment for your needs and all the information and details you need to install your golf simulator yourself. Whether you opt for a tracking device, screen, or turf, we can advise you regarding the best positioning.
If you choose our in-house installation option, this will always be completed to the highest standards. We have an excellent reputation for providing our customers with exactly what they need.
One recent client commented: "I can't fault the experience with company from start to finish of the project from meeting them at the showroom to the final installation. The initial focus was on selecting the correct simulator for my needs then it as the installation which went without a problem because the guys were brilliant. The room had been painted before installation and there was no touching up needed after they had finished as they took great pride in everything they did. The communication from Steve and Neil throughout was really good. When anything was discussed it happened and I didn't have to chase anything. Thank you so much for making this process so easy. I would definitely recommend this company."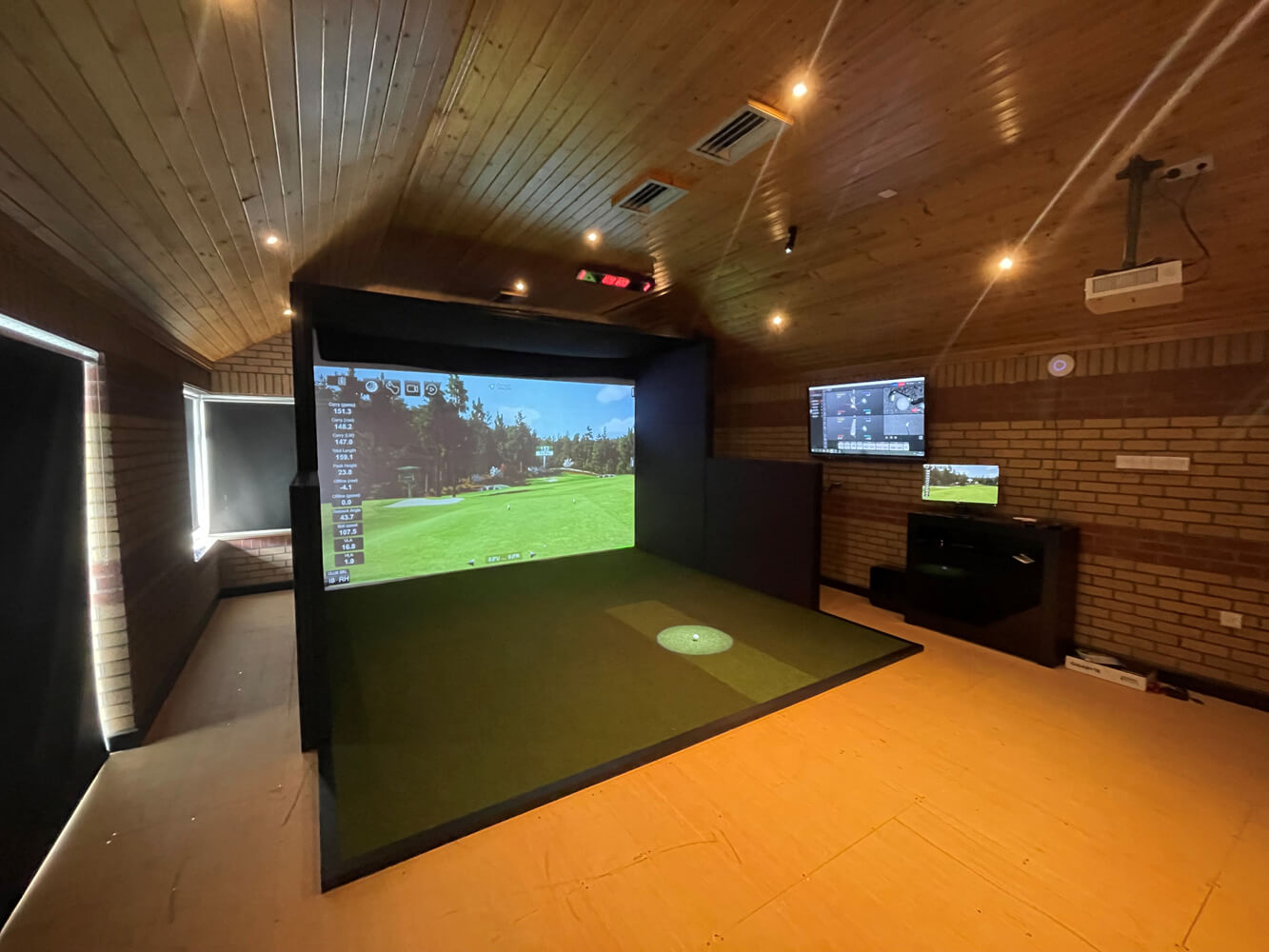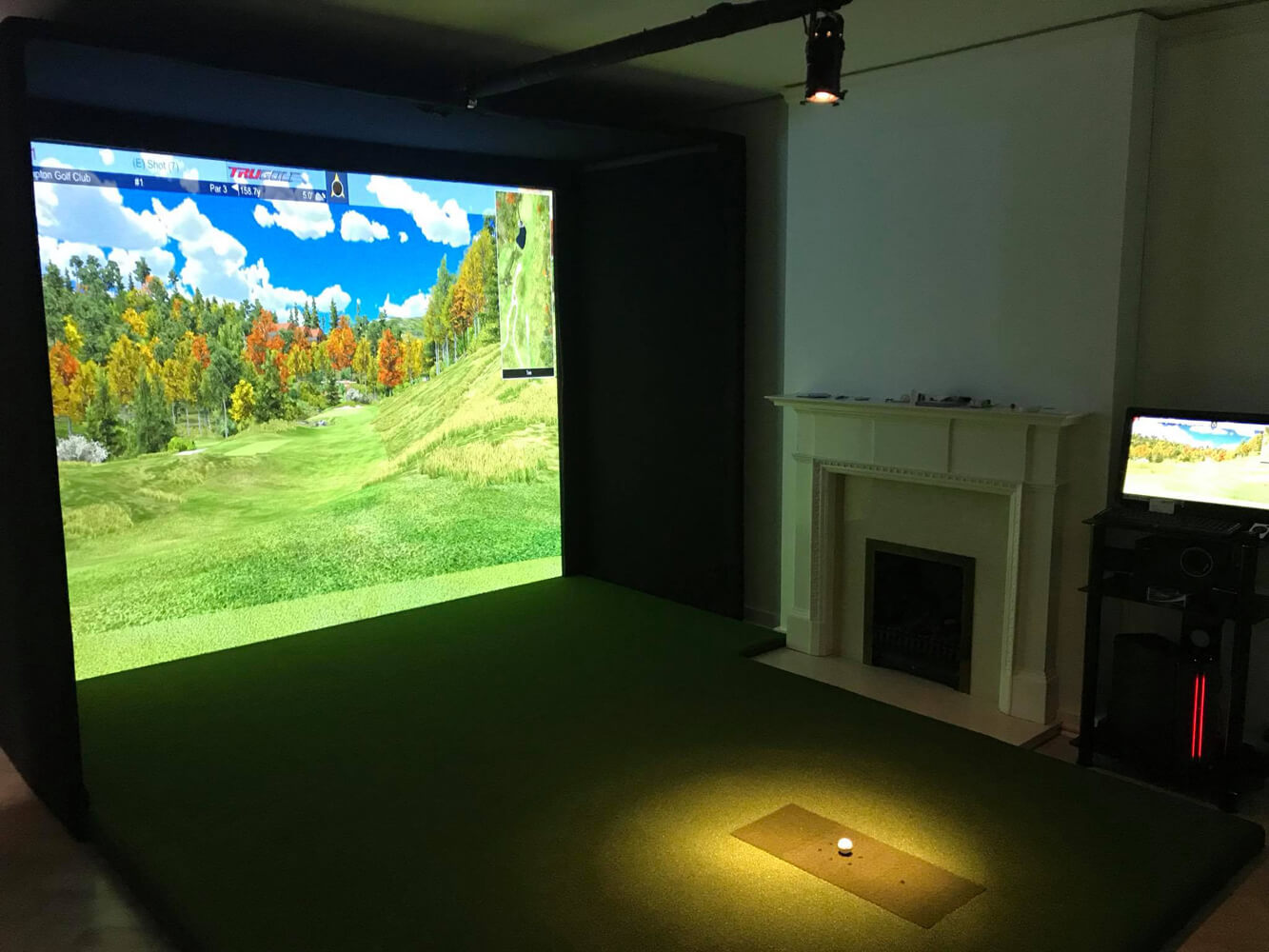 Golf tracking devices in Alderley Edge, SK9
Are you seeking the best golf tracking device to take your game to the next level? We can supply and fit tracking devices that use camera and radar technology to show you real-time ball data on various aspects of your golf swing. This can include launch angle, ball speed, spin rate, club speed, and more.
This information can offer golfers of all levels the information they need to study their swing in more detail so they can make the necessary adjustments and improve their technique. It can also allow you to see the improvements and develop training programmes over time.
Tracking devices can also be used to ensure that you have the right equipment to suit your technique so that you can optimise your performance.
See a recent installation of a Trackman 4 golf simulator installation in Hertfordshire.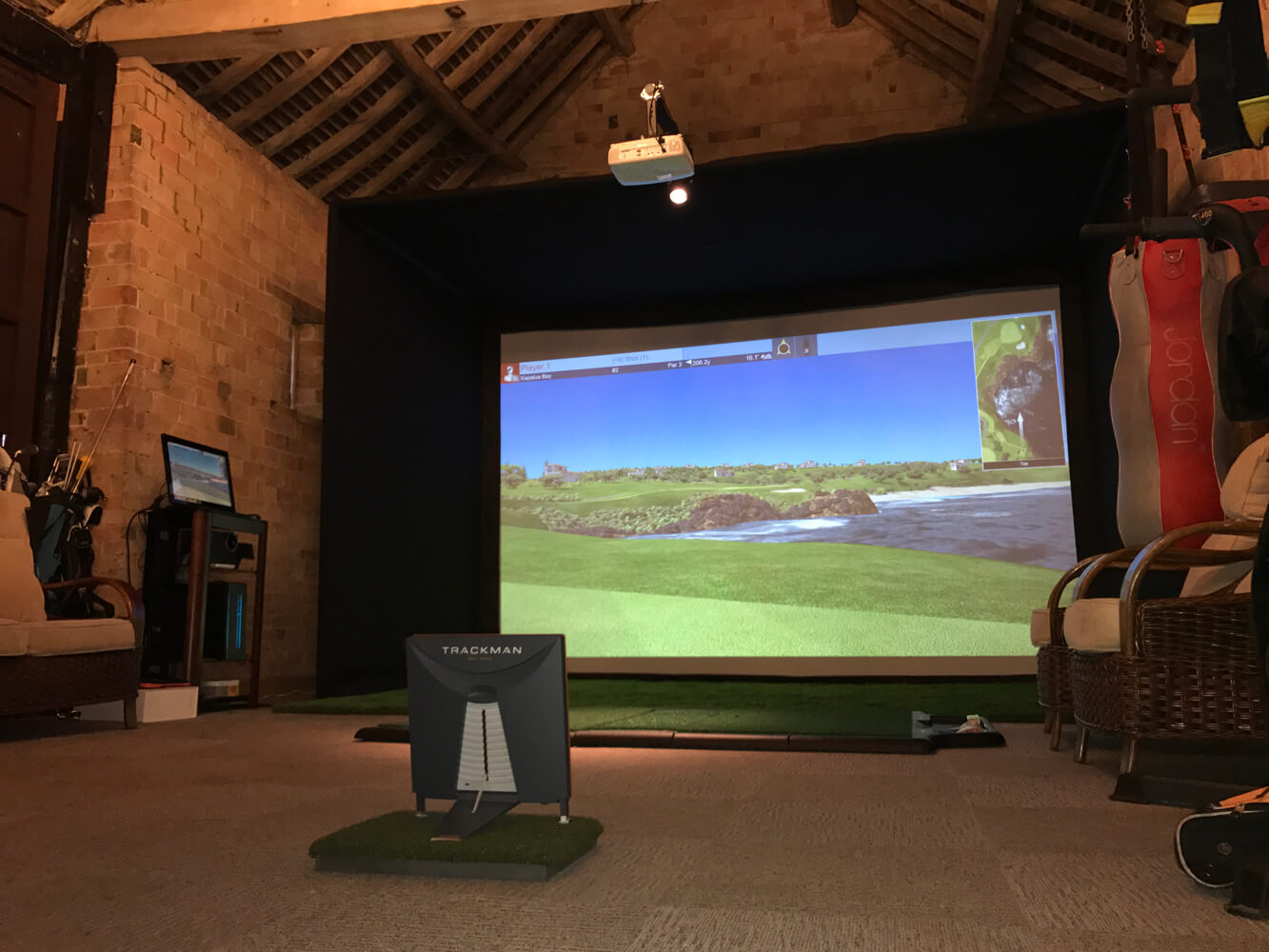 Alderley Edge golf launch monitors
Thanks to the latest golf simulation technology, you can feel like you are playing golf – without leaving your house! If you want to give your game the edge, we can help.
If you are looking for an outhouse for your golf simulation equipment, we work with
Scott's of Reading, who have three decades of experience constructing golf simulator outbuildings for our discerning customers. These rooms can be dedicated to golf or be multi-functional spaces for home-working, gyms, or hobby rooms.
We can talk you through the different parts of your golf simulation technology. Please see our blog on impact screens.
To have your own bespoke golf simulator in Alderley Edge, get in touch
Whether you are a long-term golf player or are just starting out, we will have the right equipment for you. Please call now on 01865 582 699 or email sales@golftechsystems.com
We also supply and fit golf simulators in Sandbanks.
We also cover the following locations
Bramhall
Knutsford
Macclesfield
Altrincham
Congleton
Marple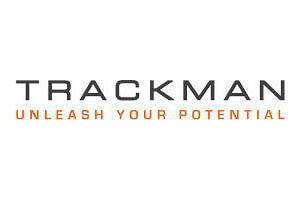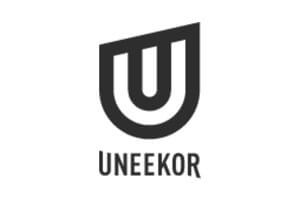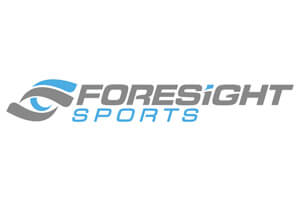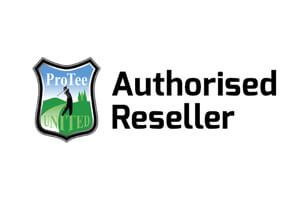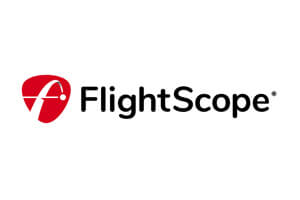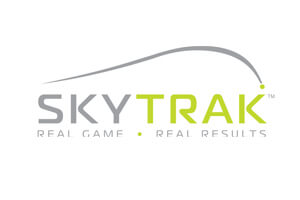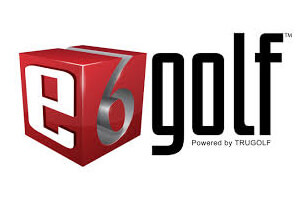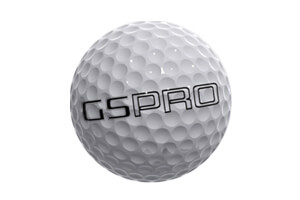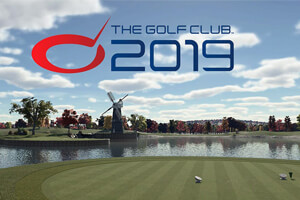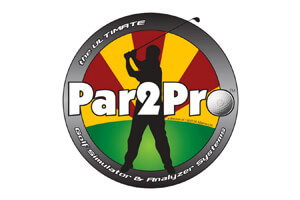 Ready to build your own simulator?
Choose from our top of the range accessories and equipment for your own DIY simulator project