Bespoke golf simulators in Virginia Water
Custom-built golf simulators, including golf launch monitors and tracking devices designed and fitted in Virginia Water, Wentworth and nearby areas
Welcome to Golf Tech Systems. We design and install custom-made golf simulators for all the family. Every aspect of the design can be specified by you, so we create a system you love for a price that fits.
Our independent business works with a complete range of brands, including FlightScope, Skytrak, Par2Pro, Trackman, Huxley Golf, Uneekor and others. We will always create a simulator system that meets your requirements.
Prospective customers are welcome to book a demo at our Oxfordshire showroom in Abingdon, where they can try the different technologies available and discuss their ideas with our team. We are highly experienced and knowledgeable and can advise you at any stage. You can check out our impact screens, launch monitors, accessories, and equipment.
Our business was founded by Steve in 2011, who started learning to play golf at a young age and is passionate about the game. He stays abreast of all the latest technologies to offer our customers the best. He is supported by a dedicated team, including his Co-Director Mark, who is responsible for supplying all the IT components for our simulators, and Neil, Our Project Manager, who brings our projects to life.
To find out more, please call now on 01865 582 699.
Why use a golf simulator in Wentworth?
We can design, supply and fit a complete range of simulators so you can train like a pro. These vary in size from a minimum width of 3 metres (though we recommend a minimum width of 4.5 to 5m) and a ceiling height of 3 metres so that users can swing freely. We can show you a demonstration at our HQ so that you can see the amazing possibilities of this technology in action.
Our golf simulators use the latest camera and radar tracking devices with a range of software options available to suit your requirements. Our design service includes CAD drawings. Some customers choose to use these to install the equipment themselves.
Our professional team installs all our golf simulators to the highest standards. We work with Scott's of Reading, who create golf simulator outbuildings. These spaces can also act as multifunctional spaces for gyms, cinema rooms or home offices.
We have built a reputation for being the go-to golf simulation company. After one recent installation, our customer said: "Just finished building my garden room simulator. Steve and Neil at Golf Tech Systems provided me with DIY drawings, a Sonos system, an SQ screen with trim kit and upholstered wall panels. Steve and Neil were very knowledgeable and provided an excellent service from first contact to delivery."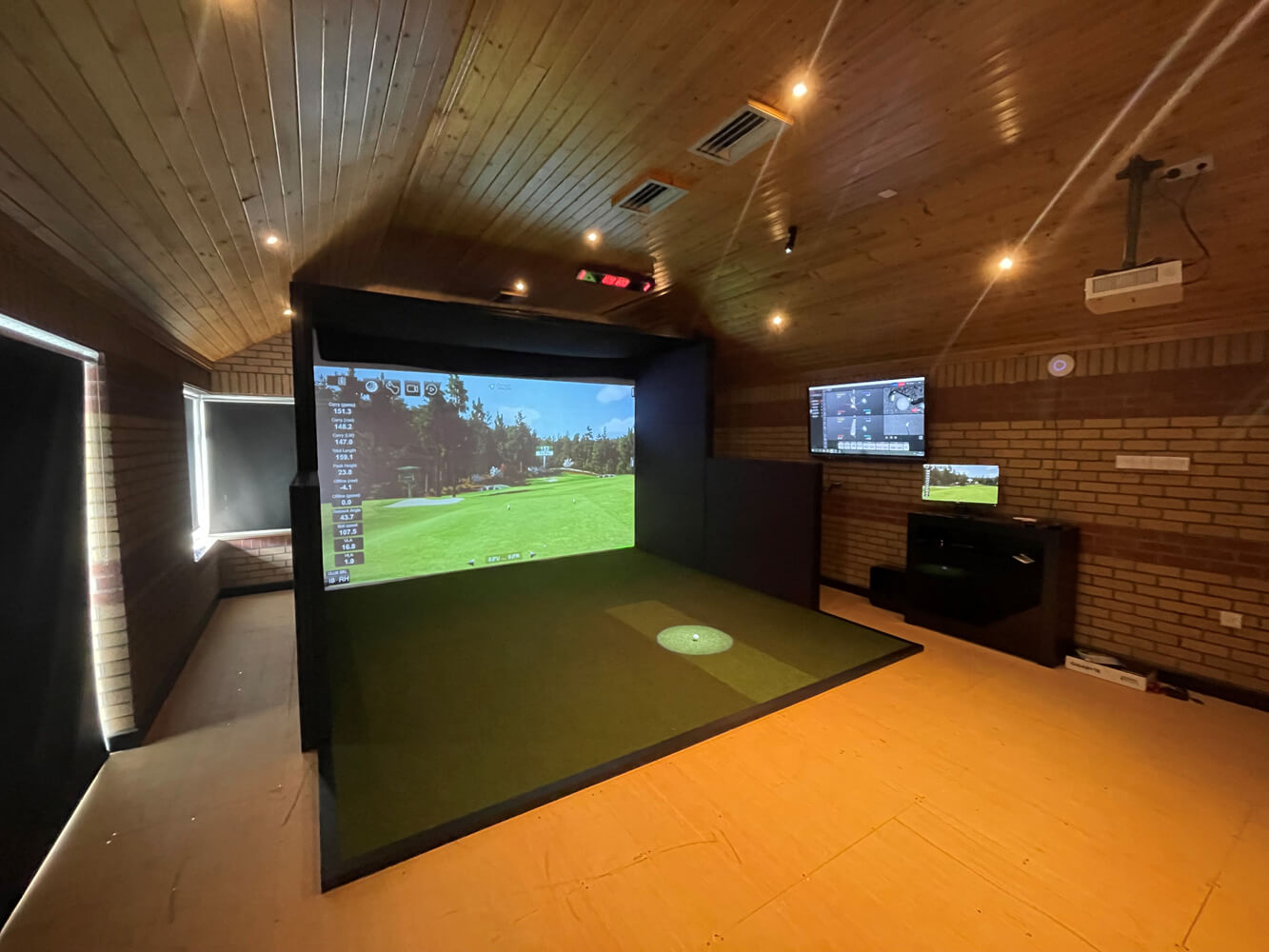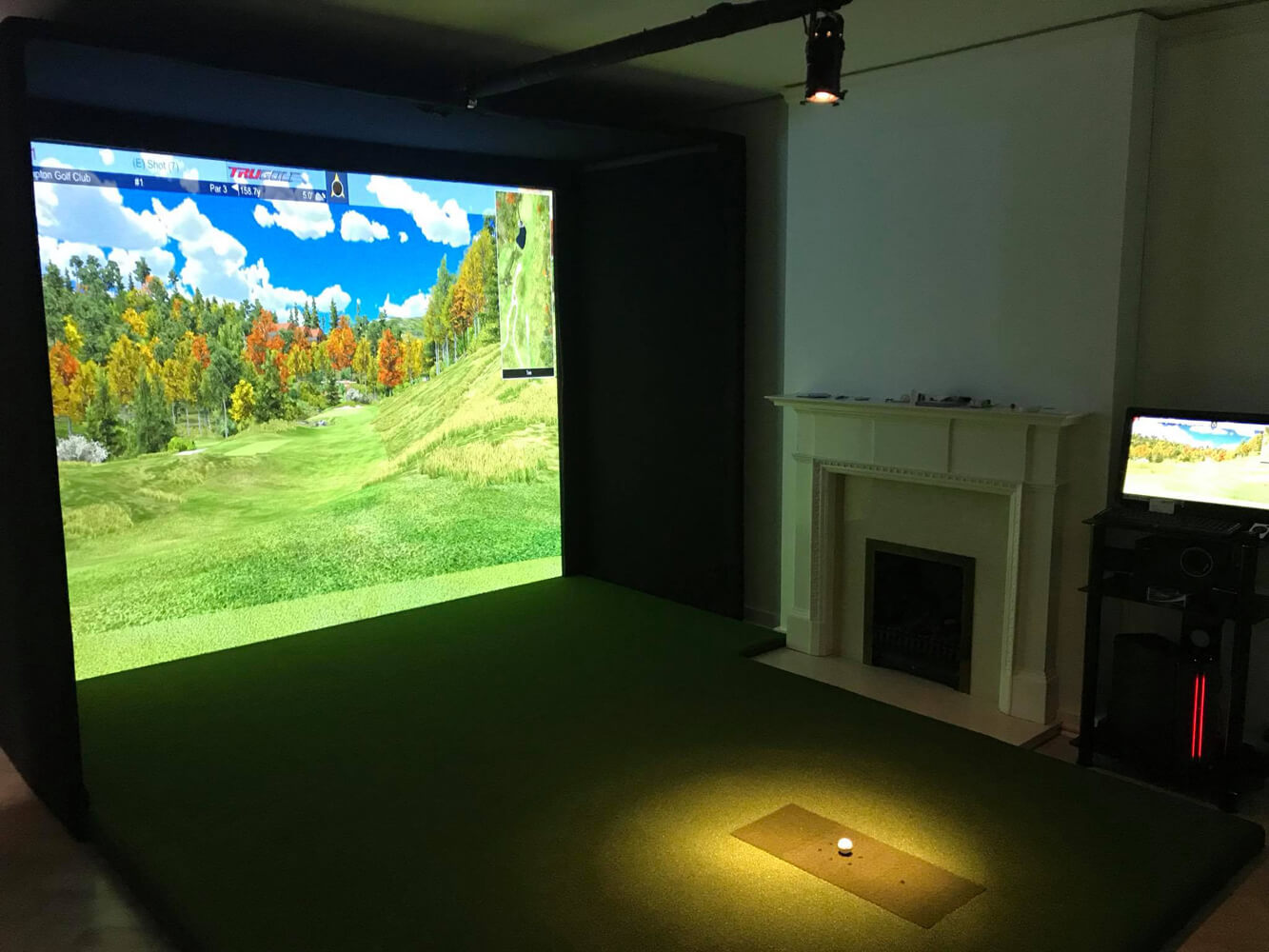 Golf tracking devices in Virginia Water, GU25
Here at Golf Tech, we can supply and fit golf tracking devices designed to track shots using the latest technology. This type of technology has developed in leaps and bounds over recent years, and our team can show you the various options on the market.
This technology is incredibly accurate and easy to use. Please see a recent example of an installation of a Trackman 4 tracking device in Berkshire. We also supply and fit the best golf impact screens and nets.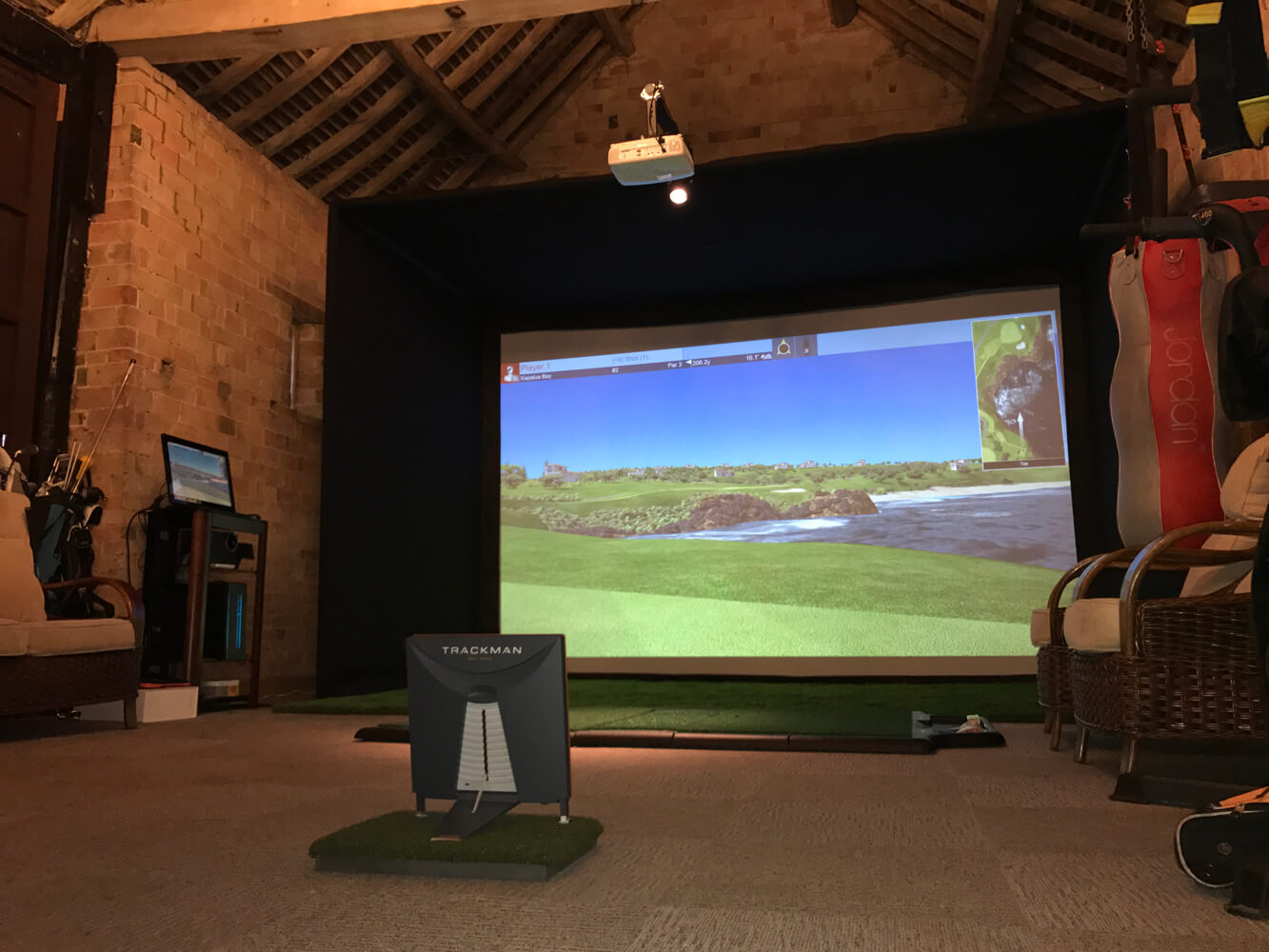 Golf launch monitors in Virginia Water
Golf technology is incredible, and we can offer our customers a complete range of options to help them improve their game or just for fun.
Our launch monitors can be used indoors as part of a golf simulator or as a portable device with an iPad. They are designed to capture and measure the various metrics associated with your golf shot, including spin rate, distance, ball speed, and swing speed.
We can ensure you have a launch monitor designed exactly how you wish for accurate readings and great results. Please see our blog: Golf simulator components – volume 1
We aim to provide you with all the best systems for your needs. Our team can also offer quick response times.
We also cover the following locations
Chertsey
Egham
Englefield Green
Longcross
South East
Staines
Sunningdale
Thorpe
Wentworth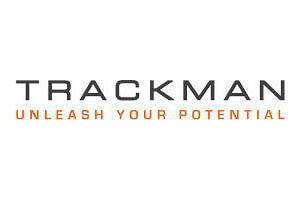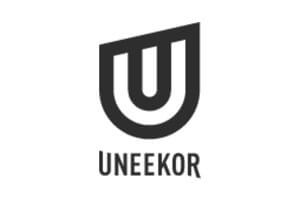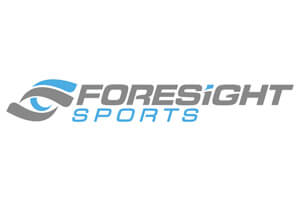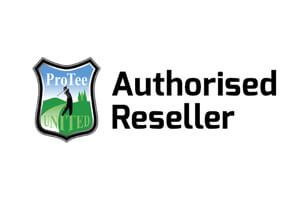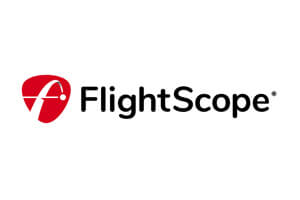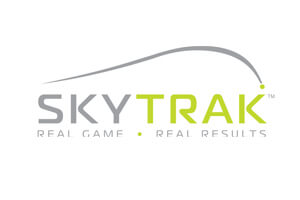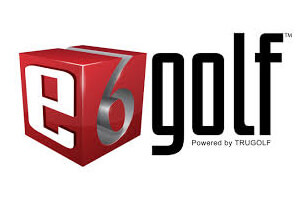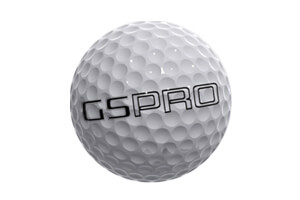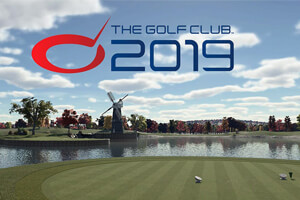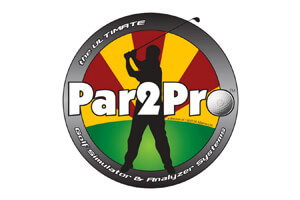 Ready to build your own simulator?
Choose from our top of the range accessories and equipment for your own DIY simulator project