Bespoke golf simulators in Cobham
Custom-built golf simulators for homes and businesses in Cobham, Downside, and nearby areas
Welcome to Golf Tech Systems, where we design and build tailored golf simulators for homes and businesses throughout the UK. We use the best equipment from leading brands to ensure the right golf simulator system for your needs and budget.
As an independent company, we are not tied to specific manufacturers, so we work with different manufacturers, including Trackman, Huxley Golf, FlightScope, Skytrak, Par2Pro, Uneekor and others. You can count on us to deliver a golf simulator tailored to your exact needs.
Please feel free to come to our Oxfordshire showroom in Abingdon, where we can show you some of the different products in action and talk through your needs and budget. Our skilled team will be able to tell you more about the various impact screens, launch monitors, enclosures, nets and other products. If you decide to order from us, most products come with a six to eight-week lead time.
Steve Webb, one of our Co-Directors, founded Golf Tech in 2011 and is passionate about bringing golf indoors. Alongside the wider team, he can ensure your new simulator is fitted to perfection.
To find out more about the types of golf simulators we work with, please call now on 01865 582 699.
Why use a golf simulator in Downside?
It can be frustrating to play golf outside; from poor weather to lack of time, it can be hard to make time for regular play. The popularity of golf simulation is rising, and it is easy to understand why.
One of the main advantages of golf simulation is that you can play golf all year round, whatever the weather. You can also play at any time of the day, so you will never need to abide by course hours. Whether you fancy a game of golf before or after work, with a golf simulator, it is easy to find the time.
Golf simulators are ideal for all golfers at any skill level. From beginners to pro golfers, we can design, supply and install a range of simulators to suit you.
Our golf simulators also allow you to make use of unused space, such as a garage, spare room or basement. If you do not have space inside, we work with Scott's of Reading, who have three decades of experience building garden outbuildings for a variety of purposes, such as hobby rooms and gyms. Your outbuilding can be custom designed for your golf simulation experience.
We offer a comprehensive installation and aftercare service. We pride ourselves on our attention to detail. One customer said recently: "Great service as always by Steve. It seems nothing is too much trouble. Fired him a quick email about a log-in issue I was having, and he called me within 30 mins and resolved the problem. Please note this was a Sunday evening. Top stuff."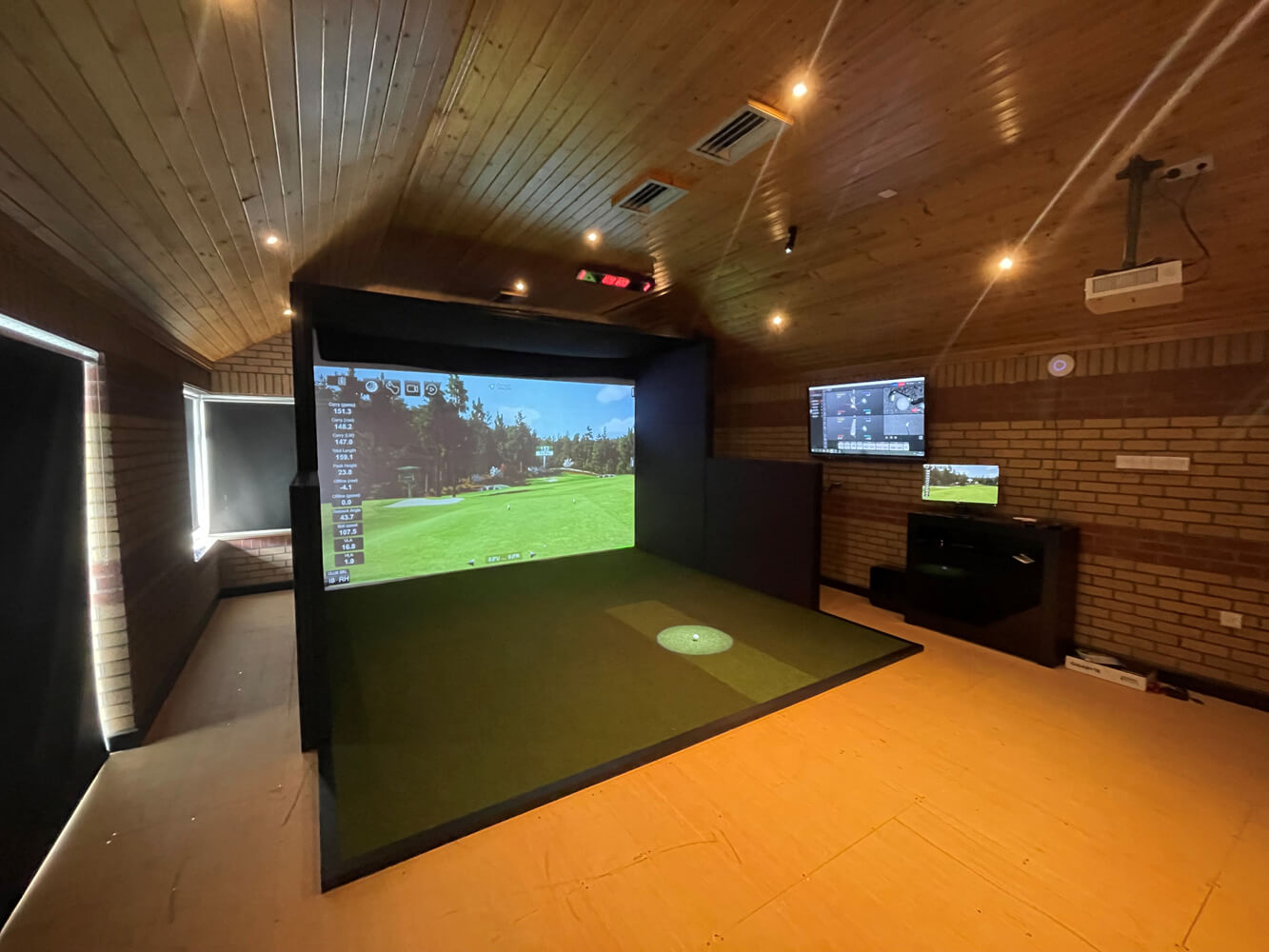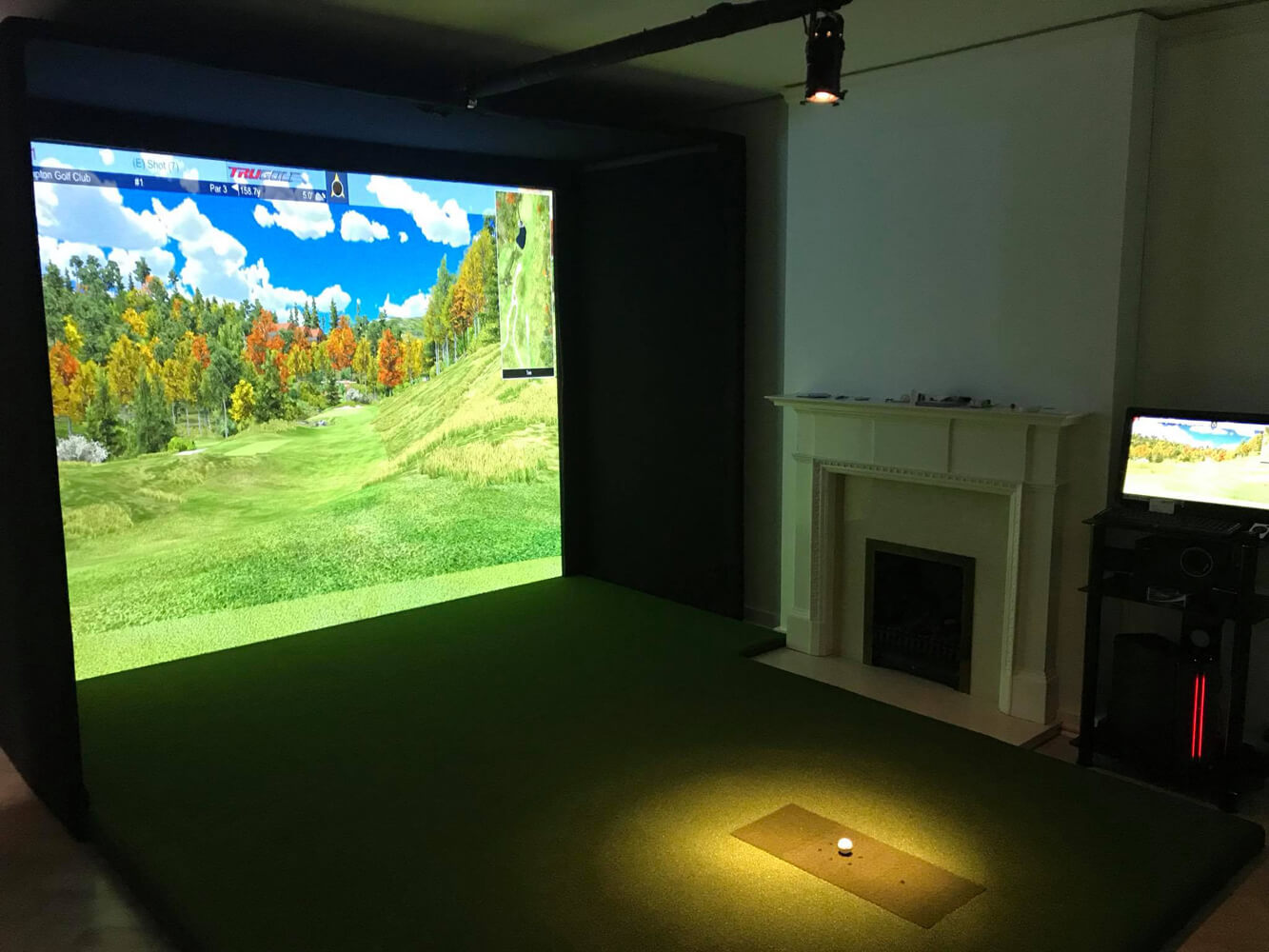 Golf tracking devices in Cobham, KT11
Golf tracking devices and other simulators can help all types of customers practise their swings at home. The golf simulation market will be worth £116million by 2030.
Sophisticated home simulation technology can recreate the experience of being on a golf course. You can get instant feedback from each shot so you can track and improve your game over time.
Our team is happy to supply and install your equipment. We also offer all the products you need for DIY installation, including CAD electrical and component drawings.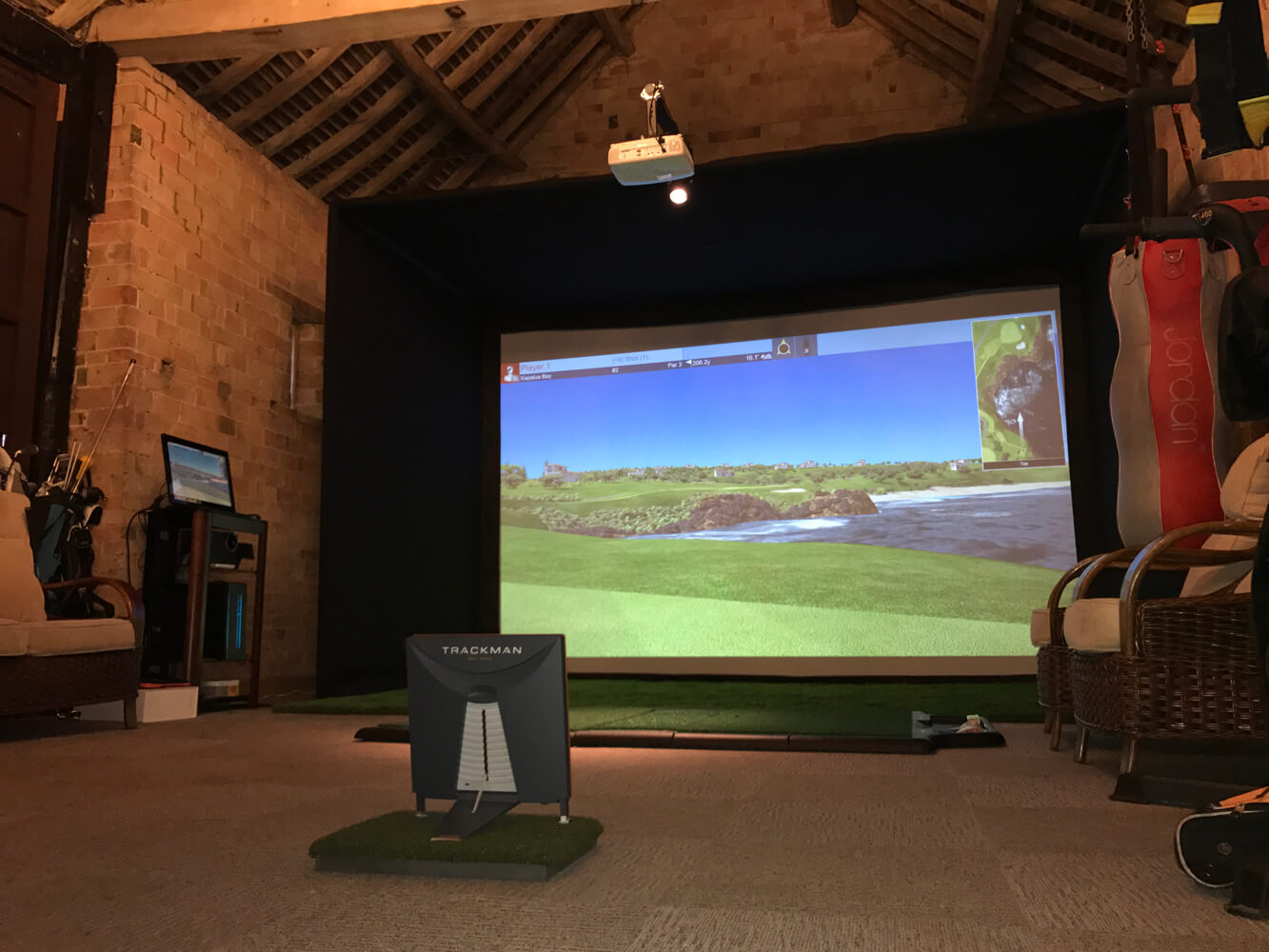 Expert golf launch monitors in Cobham
A golf launch monitor can answer all your questions regarding your golf swing. Using radar and camera technology, launch monitors can record all types of data, including ball speed, spin rate, face angle, and other statistics.
Would you like to know more detailed information? Please see our golf simulator FAQs.
Please also see an example of a recently installed golf simulator room in Scotland.
We also cover the following locations
Effingham
Fairmile
Stoke D'Abernon
Wisley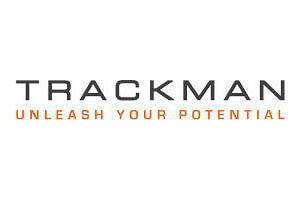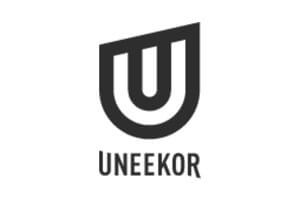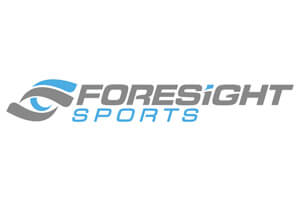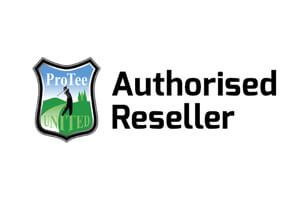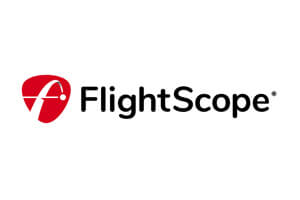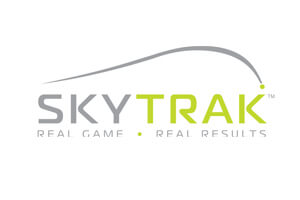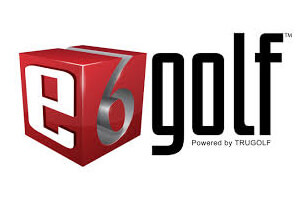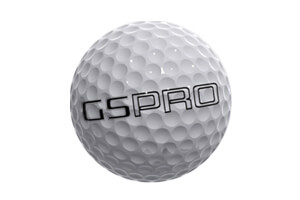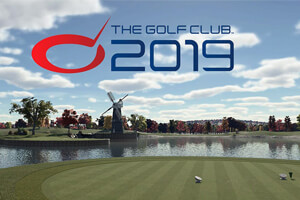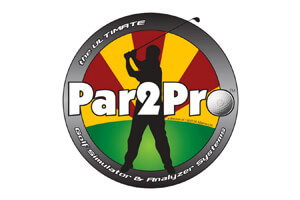 Ready to build your own simulator?
Choose from our top of the range accessories and equipment for your own DIY simulator project