Golf simulators installed in Sunningdale
Leading golf simulator design and build company, constructing custom-built golf simulators in Sunningdale, Windlesham, and nearby areas
Golf Tech Systems is a trusted golf simulator design and build company that offers custom-built solutions for a complete range of customers at all price points.
As an independent business, we work with a complete range of manufacturers, including Uneekor, FlightScope, Skytrak, Par2Pro, Trackman, and Huxley Golf. Our focus is on providing our customers with the best equipment combinations and solutions for their needs, budget, and space.
Our team, led by Steve, has a wealth of experience and insight into the different golf simulation technologies on offer. We can work on a highly customised design for your dimensions to create the optimal experience. We can handle all aspects of your golf simulator installation from start to finish.
We welcome customers to book a demo at our Oxfordshire showroom in Abingdon so we can talk you through some of the equipment and discuss the various options that are available. We can show you some of the impact screens, launch monitors, accessories, and equipment to create an unrivalled golf simulation experience. Please see some of our videos.
To find out more, please call now on 01865 582 699.
Bring experience to life with a golf simulator in Windlesham
Our golf simulators offer a place to escape the stresses of everyday life. You can enjoy a truly immersive golfing experience in your own home and have fun with friends and family.
Our golf simulators also allow you to play golf whatever the weather outside. Whether you would like a sophisticated and high-tech set-up or something more straightforward, we can help create a turnkey solution.
The ideal places for golf simulators include basements, lofts, garages, and spare rooms. We also work with Scott's of Reading to create dedicated golf simulator garden buildings or multi-functional garden rooms that can incorporate golf simulators.
Our complete solution includes everything from design and conception to our dedicated aftercare service. If you wish to install your equipment yourself or get your builder to fit it, we can supply everything you need, along with detailed instructions and CAD drawings.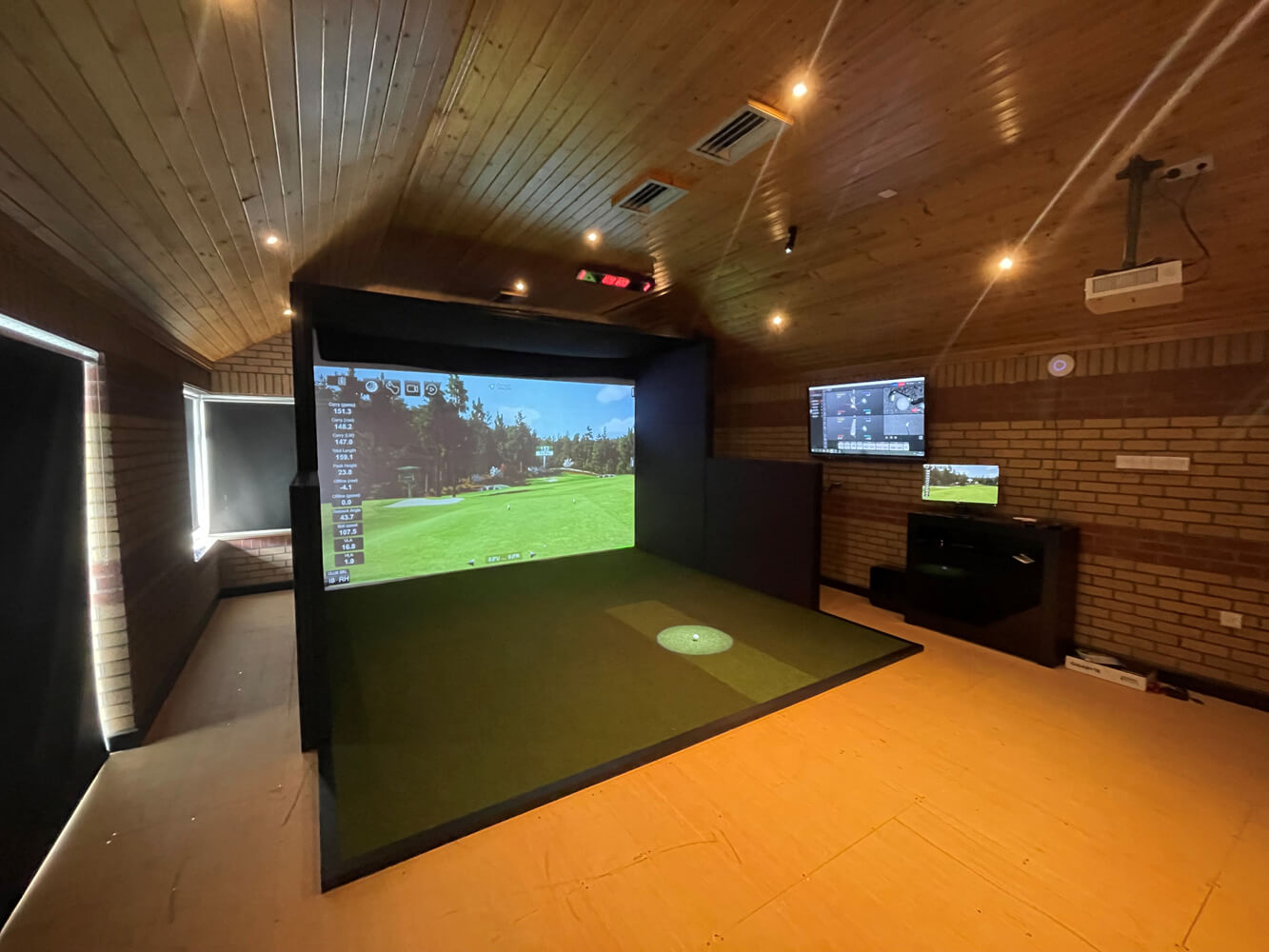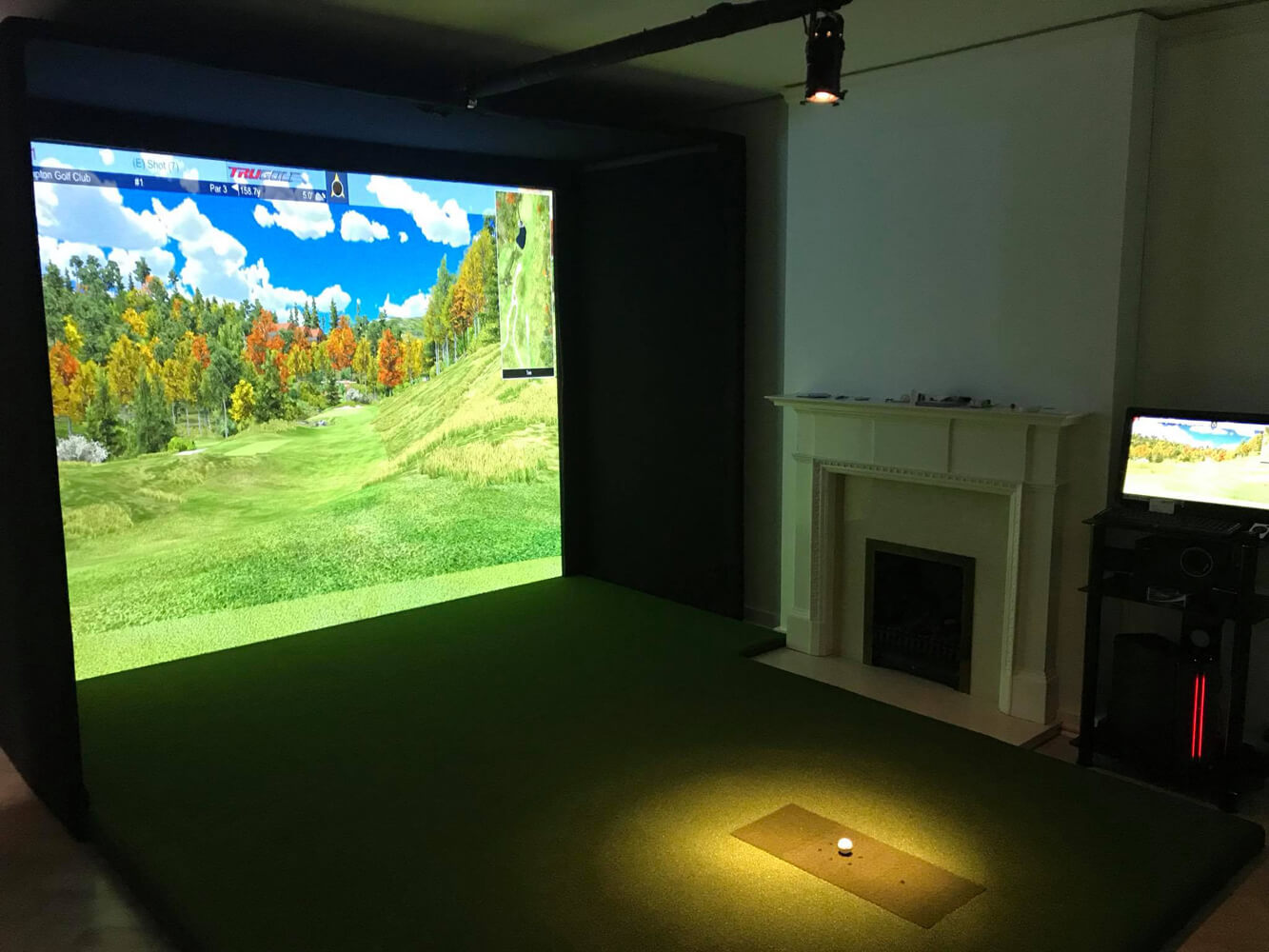 Golf tracking devices in Sunningdale, SL5
Whether you are working to lower your handicap or looking for a fun experience at home, we can supply and fit a complete range of golf tracking devices.
Our golf tracking equipment can provide insightful information or data regarding your swing. We work hard to exceed our customers' expectations.
One recent customer said: "The guys at Golf Tech Systems are really helpful and have answered all my questions and put up with my generally OCD behaviour throughout the specification and ordering process. My advice is to go to their demo unit and try out the systems they have there. I thought I knew what I wanted, but I completely changed my mind when I saw what was on offer.
"The build takes Steve and his team 2 solid days, but the end result for me has been a spectacular custom-made enclosure with a brilliant simulator. It was a pleasure to have Steve and the team in the house while the build took place. I don't honestly know if the guys at Golf Tech are the cheapest on offer. I do know that I've got a great piece of kit, and I am happy with the price. I would recommend Golf Tech all day long."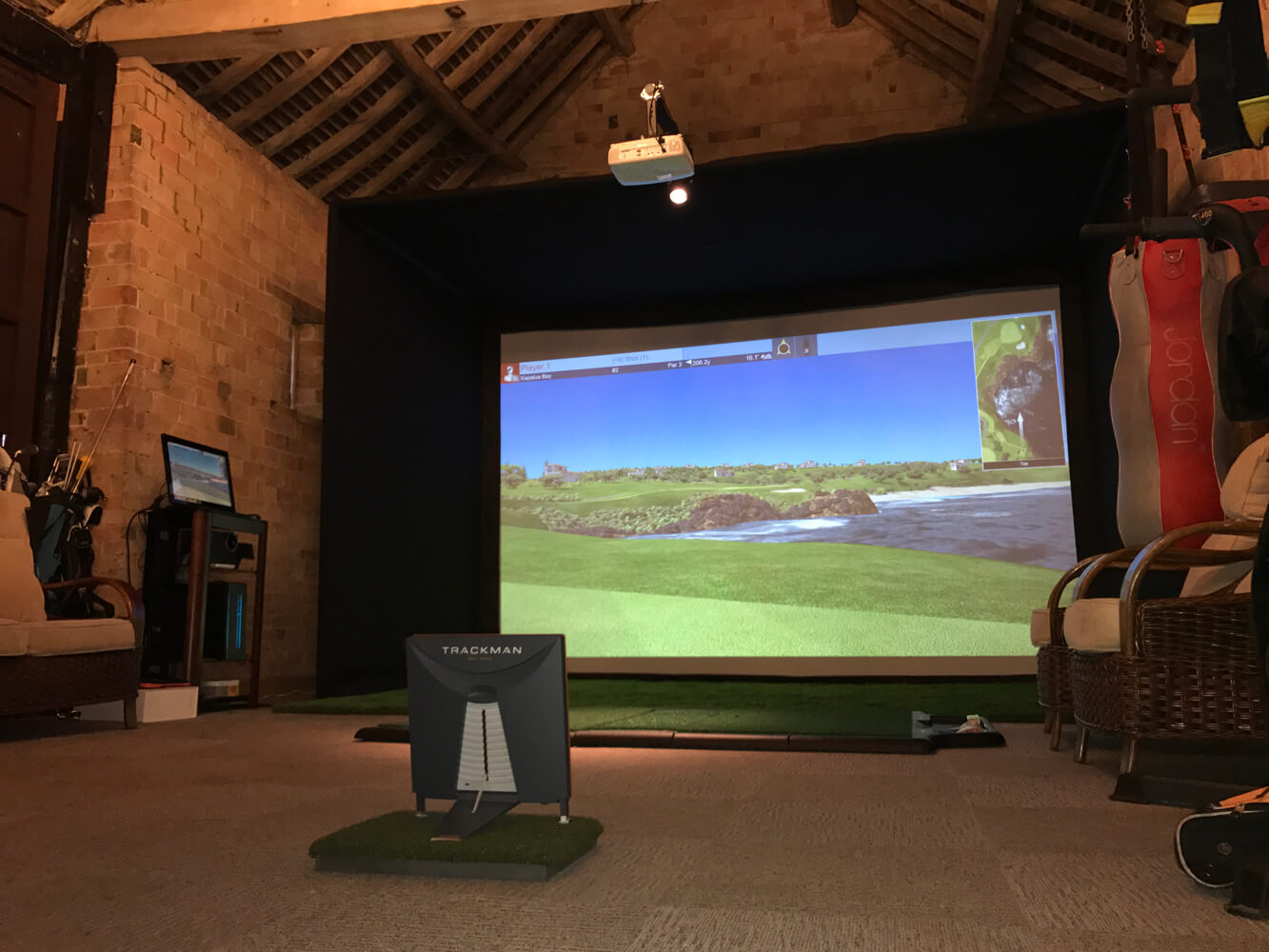 Golf launch monitors fitted in Sunningdale
Get detailed feedback on your golf swing with our golf launch monitors. You can also get access to a virtual golf course 24 hours a day. Our launch monitors will provide detailed metrics regarding club speed, spin rate, face angle and ball speed. Once you know these, you can make improvements and make improvements.
Please see an example of one of our recent projects: Trackman 4 golf simulator in Leicestershire.
We also cover the following locations
Ascot
Bagshot
Bisley
Egham
Englefield Green
Longcross
Sunningdale
Sunninghill
Wentworth
Windlesham
Winkfield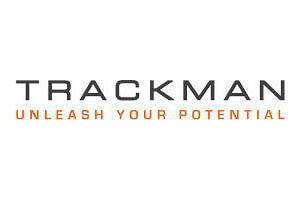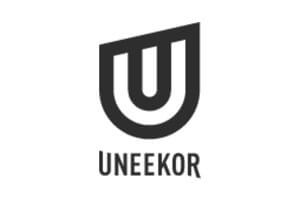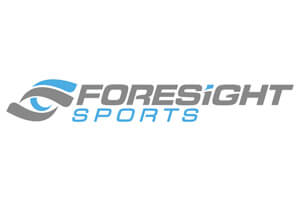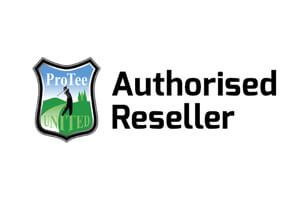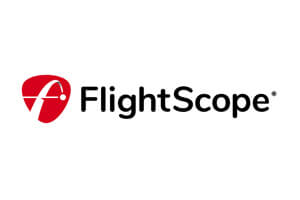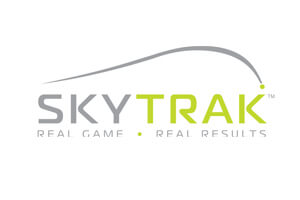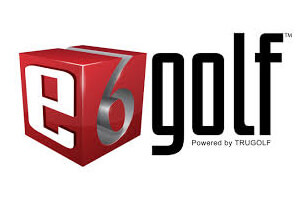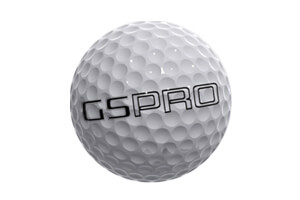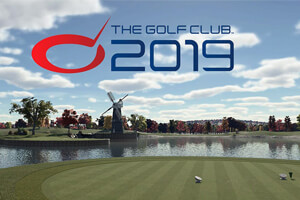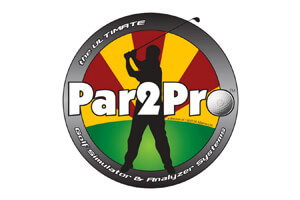 Ready to build your own simulator?
Choose from our top of the range accessories and equipment for your own DIY simulator project