Custom-built golf simulators in Oxford
Golf simulators designed for you in Oxford, Boars Hill, and nearby areas
Golf Tech Systems specialises in designing and installing golf simulators. From design to installation and aftercare, we offer unrivalled support and customer care. Drawing on our years of experience in the industry, we can deliver a tailored solution that means you can practise and hone your game from the comfort of your home.
Our cutting-edge golf simulators are sourced from leading names such as FlightScope, Skytrak, Huxley Golf, Uneekor, Par2Pro, Trackman, and others. These products use the latest technology to offer an immersive playing experience. Due to the fact that we collaborate with a number of manufacturers means that we can tailor golf simulators to your exact needs.
We welcome all customers to book a free demo at our showroom in Abingdon in Oxford, where our staff can show you some of the equipment. We can discuss your unique requirements and make suggestions about the best golf simulators for you.
Our golf simulator business was launched by Steve Webb in 2011. He is passionate about offering our customers the best experience and has built a reputation based on expert knowledge and transparent advice.
To find out more, please call now on 01865 582 699.
Why golf simulators in Boars Hill are popular
The latest golf simulator technology has developed in leaps and bounds over recent years and combined with affordability, golf simulators are more popular than ever. We can offer a variety of choices and options to accommodate all needs.
Our turnkey service means that we can fit your golf simulator in spaces with a minimum width and height of 3 metres, though we recommend a minimum width of 4.5 to 5 metres.
Golf simulators can help improve your game at any time of the day, regardless of what the weather is doing outside. With our golf simulators, golf does not just have to be a summer sport. They can assist golfers in refining their swings, leading to improvements in consistency and skill.
Our golf simulators are perfect for all skill levels, from those customers looking for a different way to have fun with friends and family to pro golfers.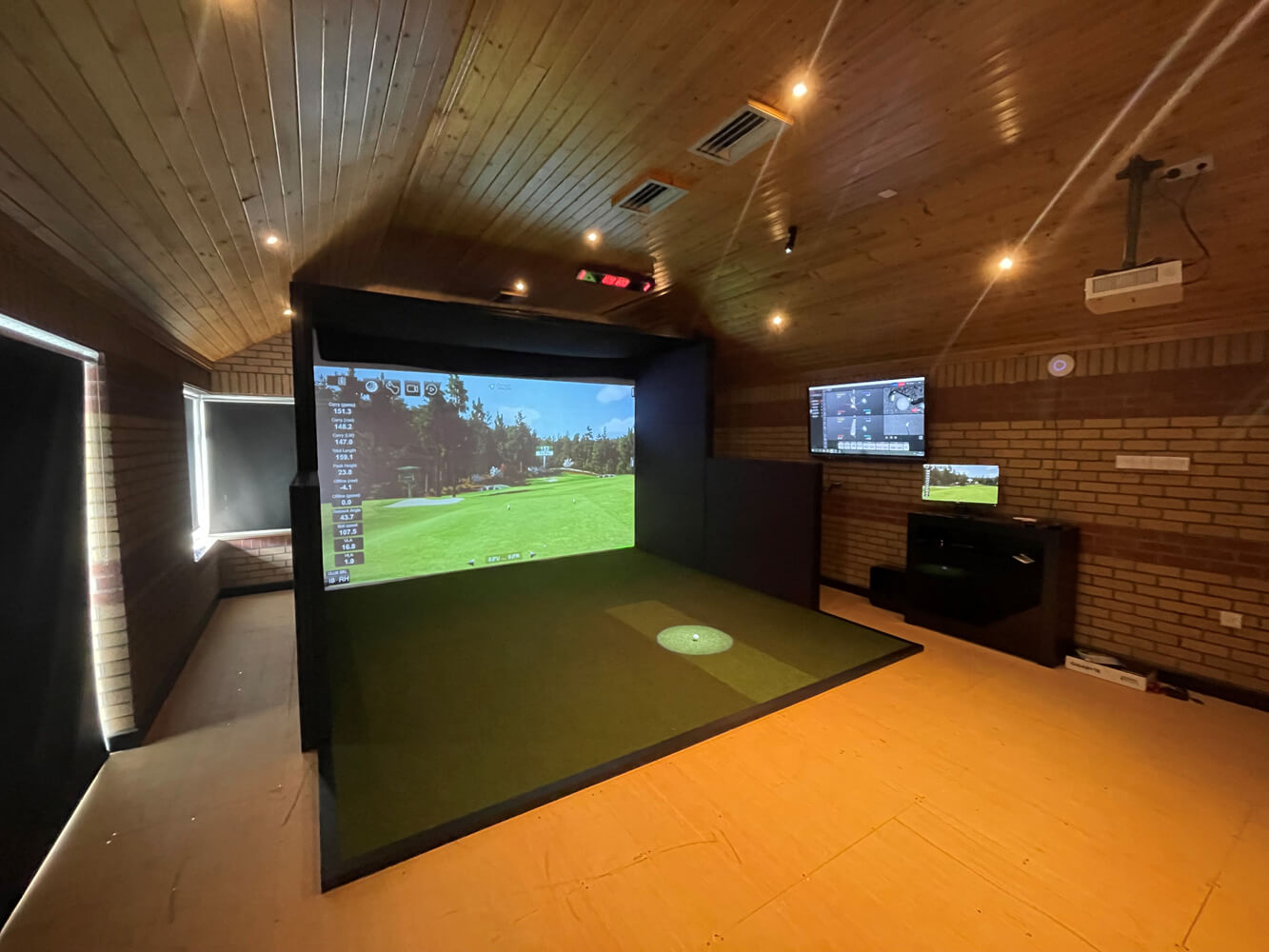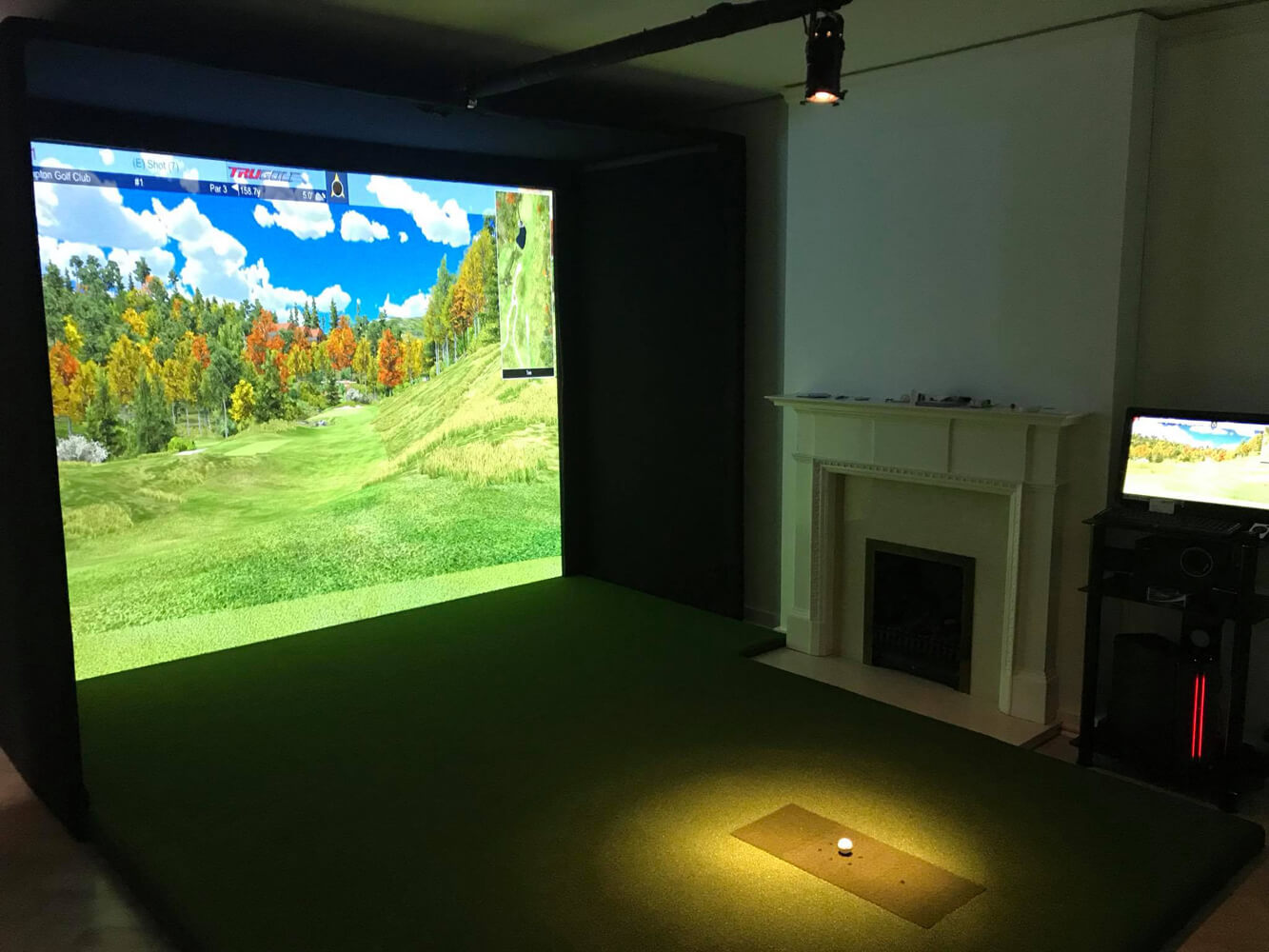 Golf tracking devices in Oxford, OX1
Golf Tech has built an excellent reputation for delivering solutions tailored to our customers' needs. This can include all instructions and drawings for DIY installation to our work with Scott's of Reading to design and build golf simulator outbuildings.
One customer recently commented: "I had a shed/studio built for the purpose of a golf simulator. I only just had over 3m in width so a lot of thought had to go into it. From start to finish, I have to say that the quality service from Golf Tech Systems was excellent. Steve Webb has been brilliant. He always gave great advice and was always honest. He never tried to sell anything I didn't need and was very conscious of my budget and what would work for me. The AV guys who set up the system were fantastic. They came across problems but always found a way around them. Golf Tech Systems uses quality products and quality companies like Huxley who were very personable and were just fabulous. I'm so glad I went with golf tech systems because it's the attention to detail and personal service which I was impressed with. Many thanks for Steve and the team."
Please see some of our FAQs.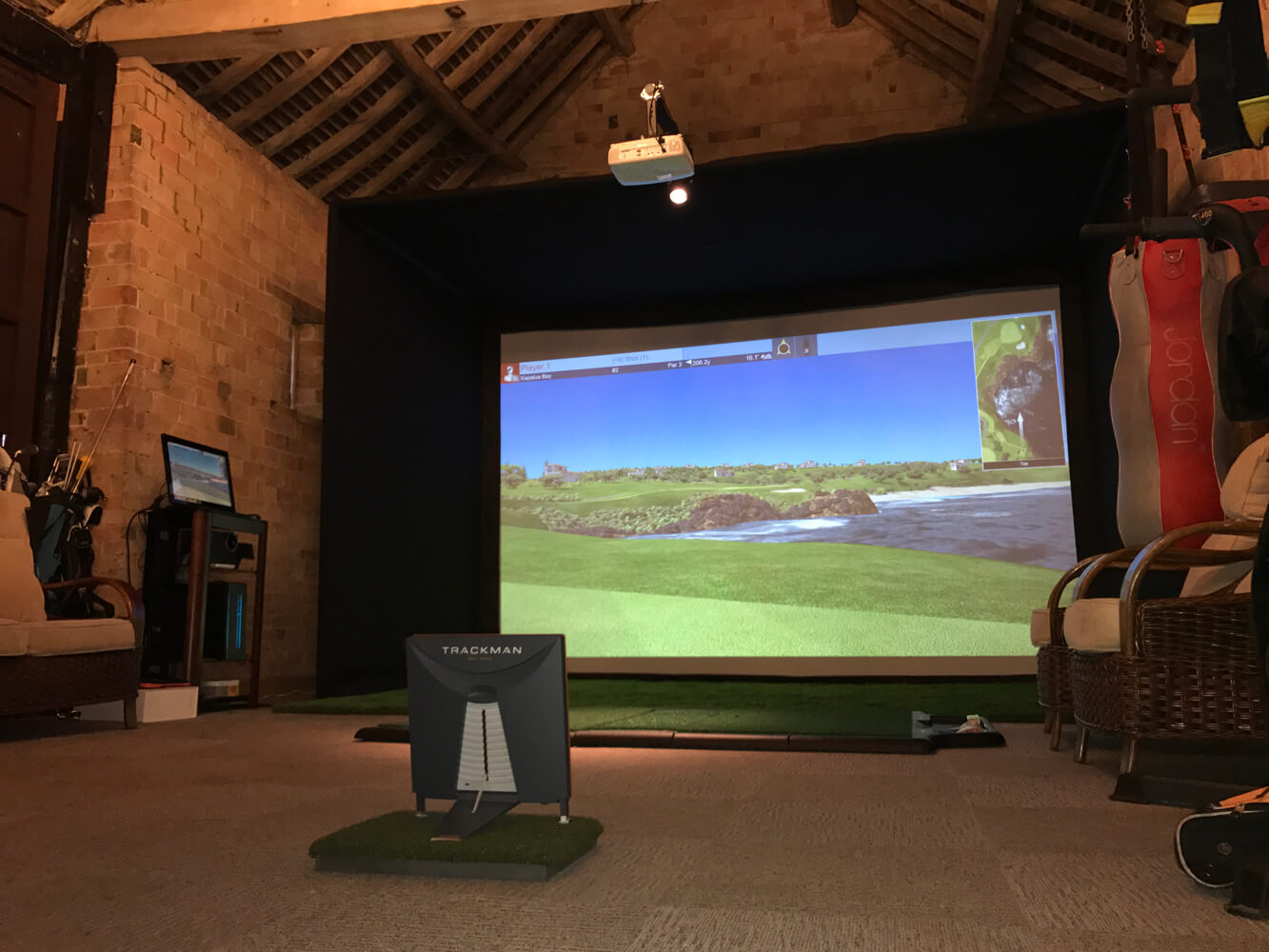 Golf launch monitors installation to Oxford
Our golf launch monitor devices measure the data around the club and ball. Some products are light and portable and can be controlled through your smartphone or tablet. They can be used to analyse all aspects of your shot, including spin, ball speed, and distance.
A launch monitor can be used independently or as part of a complete golf simulator experience. Please see an example of a recent Trackman 4 golf simulator outbuilding in Cambridge.
We also cover the following locations
Beckley
Cassington
Cowley
Cumnor
Elsfield
Headington
Horsepath
Islip
Kidlington
Littlemore
Marston
North Hinksey
Nuneham Courtenay
Oxfordshire
Oxon
South Hinksey
Stanton Saint John
Summertown
Sunningwell
Wootton
Wytham
Yarnton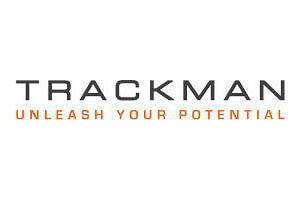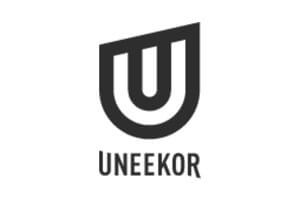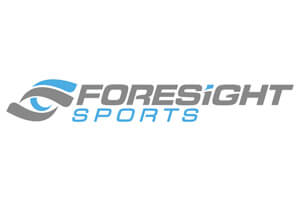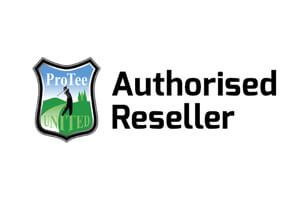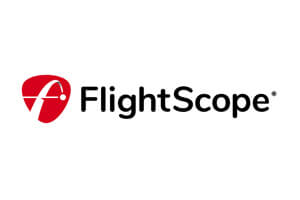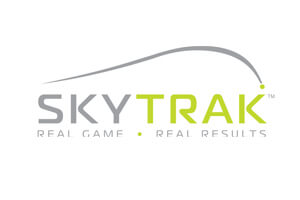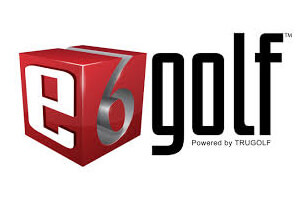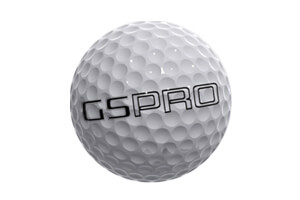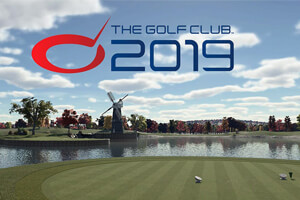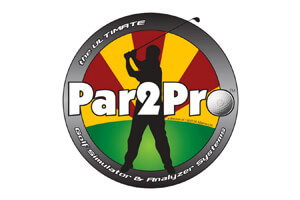 Ready to build your own simulator?
Choose from our top of the range accessories and equipment for your own DIY simulator project