Golf simulators in St Georges Hill
Custom-built golf simulators using sophisticated technology designed for you in St Georges Hill, Byfleet, and nearby areas
Golf Tech Systems can design and build the perfect golf simulator for you so that you can play your favourite game, come rain or shine.
From bad weather to busy schedules, finding the time to play a game of golf can be challenging. A golf simulator provides the perfect answer. We can create the ideal golfing solution for your property.
We offer the best golf simulation technology and accessories on the market from top brands such as FlightScope, Skytrak, Par2Pro, Trackman, Huxley Golf, and Uneekor. Our systems can help you improve your game, stay active, and allow you to spend more quality time with your friends and family.
At our Oxfordshire showroom in Abingdon, we can determine your budget, room size, and goals so that we can show you some of the solutions that could suit you. Our team – led by Steve, works tirelessly to ensure that you can enjoy the best experience. We can help you shop for the most exciting products that the industry has to offer.
Please call now on 01865 582 699.
Why install a golf simulator in Byfleet
There are many reasons why golf simulators have become so popular. They can provide a convenient and enjoyable way to practice golf with your family and friends, and they often do not need as much space as you may think.
With one of our simulators, you can practise golf regularly at any time of the day, regardless of the weather or whether it is too hot or cold outside. From the comfort of your home, you can have fun with your friends and family; golf simulators can be a great way to entertain guests.
Our simulators can also be used to improve swing and accuracy because you will get detailed data to identify areas for improvement.
The cost of installing a golf simulator will depend on a number of factors, including the size and complexity of the equipment you are using and the time it will take. Some customers opt for DIY installation, where we supply all the equipment along with CAD components and electrical drawings so you can understand what needs to be placed where. We can even produce a 3D visualisation if you need it.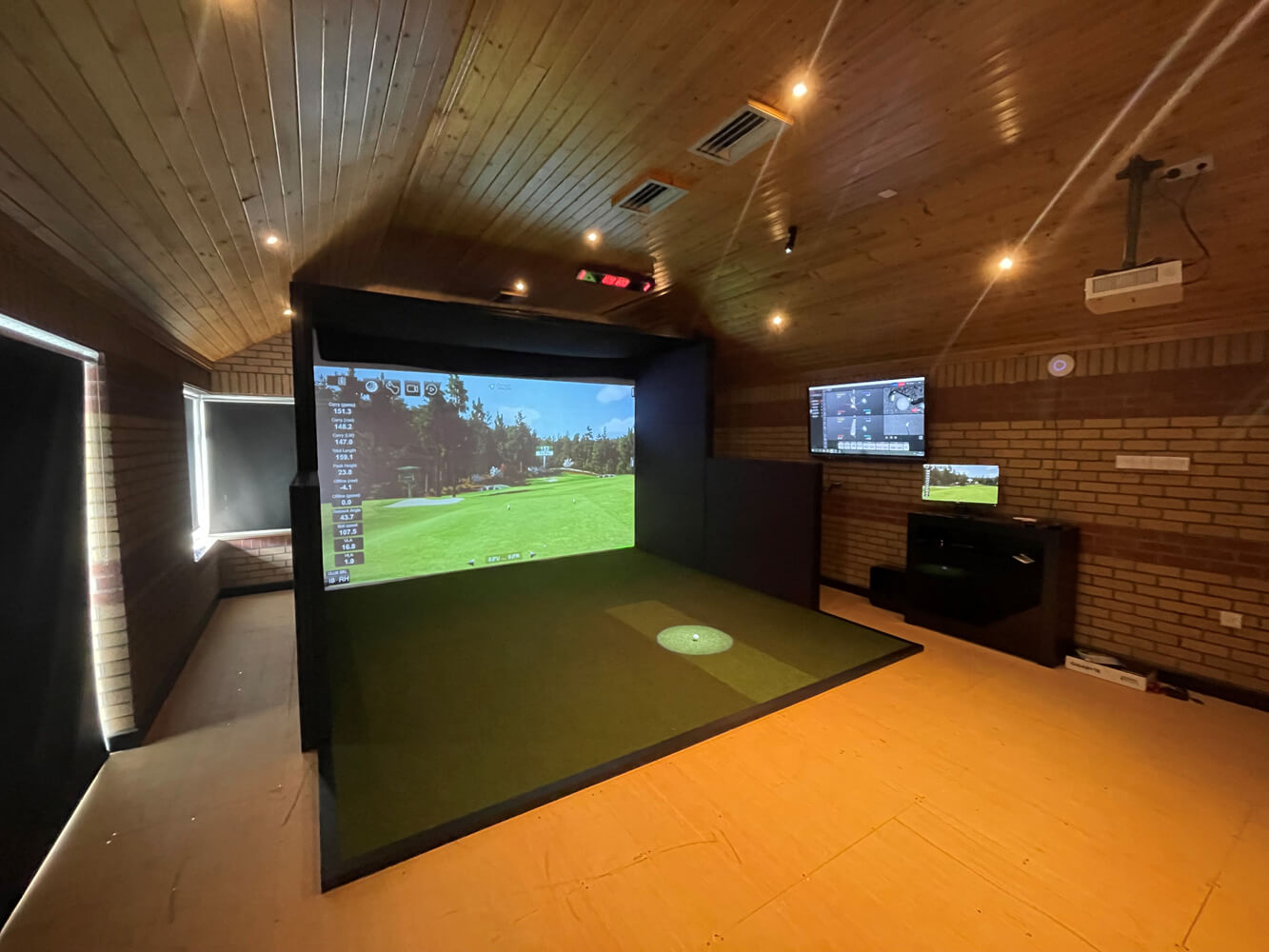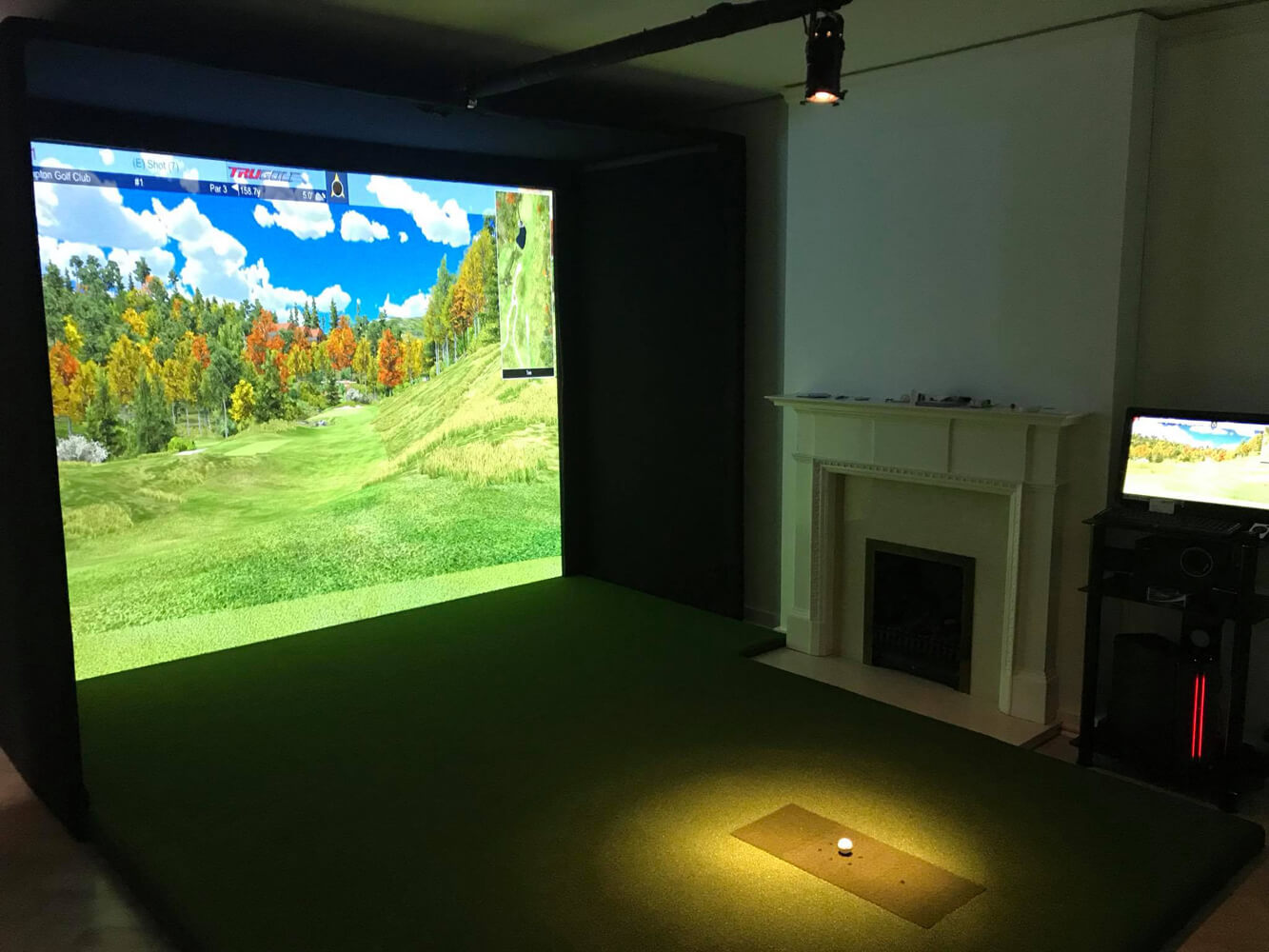 Golf tracking devices in St Georges Hill, KT13
We are trusted experts in all components of golf simulators and golf tracking devices. We are not paid to endorse particular brands, so all installations are custom-designed for your needs and space.
We take great pride in our work and the relationships that we build with our customers. After a recent installation, one customer commented: "A really positive experience with Golf Tech Systems! I visited their showroom in Abingdon, where they have a wide array of simulators from different manufacturers, about which Steve was incredibly knowledgeable – and I'm probably not the easiest of customers, as I had A LOT of questions. I ended up choosing a Uneekor EYE XO, as I loved the SwingOptics video cameras it links to, which allows you to watch your swing from the rear and the side, plus the impact point on the clubface. For me, ceiling mounted was also a benefit, as it takes away calibration for left/right handers or the likelihood of the unit getting damaged. I took 3 x software packages, Uneekor's own, View and TGC19.
Interestingly, I use the Uneekor software quite a bit, as it's got a really good short game complex – whereas I thought I'd probably mainly play courses. The support from Golf Tech was also first class – good communication and regular updates about delivery and really good technical support for the remote set up of the PC, SIM and projector."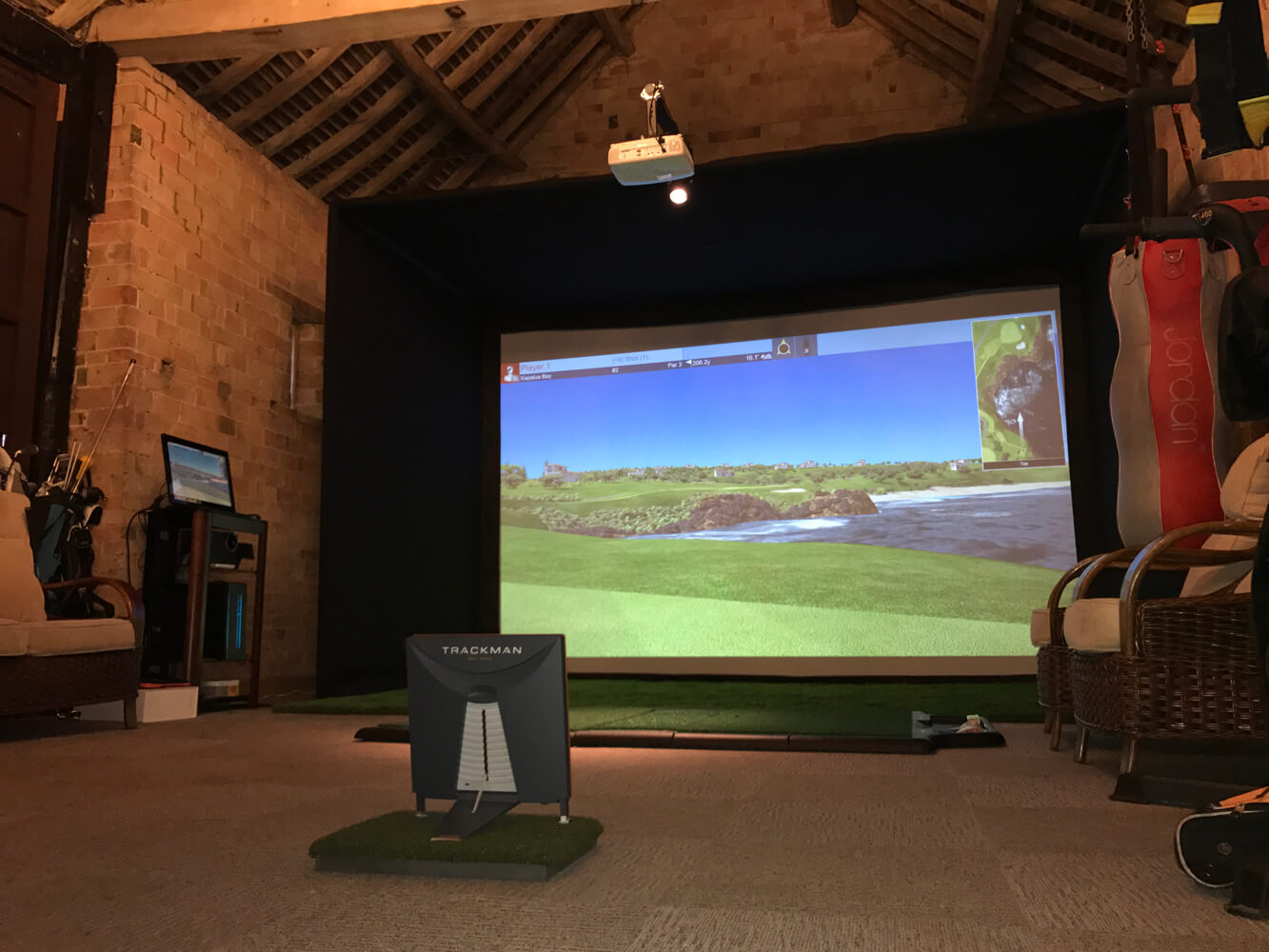 Golf launch monitors in St Georges Hill
Our golf launch monitors can deliver instant and real-time data about shot analysis and ball flight so that you can become a better golfer. You can use your launch monitor 24/7 on your own or with friends.
If you would like to create a dedicated space for your golf launch monitor or golf simulator, we work with Scott's of Reading, who can create the perfect golf simulator outbuilding for your requirements.
Please see a recent project of a garden outbuilding golf simulator in Hertfordshire.
We also cover the following locations
Whiteley Village
Brooklands
Leatherhead
Addelestone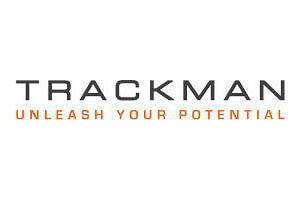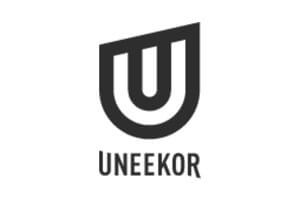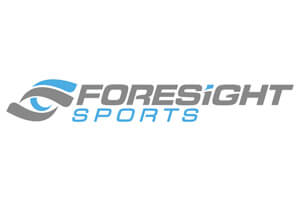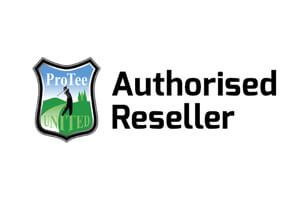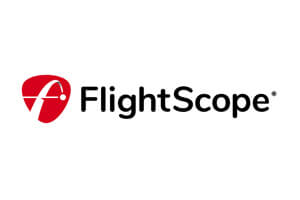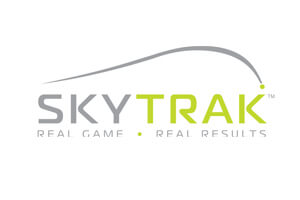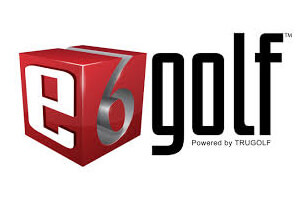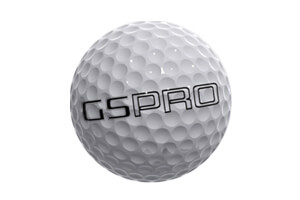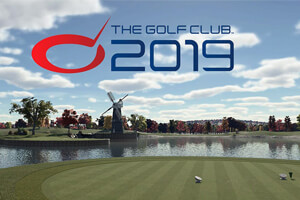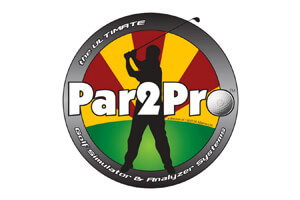 Ready to build your own simulator?
Choose from our top of the range accessories and equipment for your own DIY simulator project