Golf simulators in Beaconsfield
Transform your space with custom-built golf simulators designed and fitted in Beaconsfield, Wooburn Green, and nearby areas
Are you looking for incredible, bespoke golf simulators near you? Golf Tech Systems designs and installs golf simulators by leading manufacturers. This technology can offer you the chance to have fun, gain a competitive edge, and have an enjoyable golfing experience, whatever the weather.
We are an independent company and use a wide range of equipment from all top brands, such as FlightScope, Skytrak, Par2Pro, Trackman, Huxley Golf, and Uneekor. We are not tied to any brand names so we can design the best system for your needs.
Your golf simulator can add a fantastic touch of luxury to your property, and you can play at any time that suits you. We welcome customers to book a free demo at our Oxfordshire showroom in Abingdon. Our team – led by Steve – can show you some of the equipment in action and discuss your requirements.
Our business has been running for over a decade, and we have remained at the forefront of golf simulator technology to offer our customers the best and latest tools and equipment.
Steve is ably supported by Co-Director Mark, who supplies all the IT components for our golf simulators, and Neil, Our Project Manager, who helps our customers realise their golf simulator dreams.
If you would like to find out more about our work, please call now on 01865 582 699.
Why choose a golf simulator in Wooburn Green?
Golf is one of the trickiest sports to master, and golf simulators offer you the chance to test and hone your skills in the comfort of your home. You do not need to worry about imminent rain or the fact it is getting dark; you can play at a time that suits you.
Whether you choose to set up your golf simulator in your spare room, garage, basement, or another space, you will need a minimum width of 3 metres and a ceiling height of 3 metres. Ideally, we recommend a minimum width of 4.5 to 5 metres.
If you do not want us to install the equipment, then we can supply it for you, complete with detailed pictures and instructions for DIY installation.
If you are looking to have a golf simulator installed but do not have the space, we have work with Scott's of Reading, who create golf simulator outbuildings in gardens. These rooms can also act as multifunctional rooms for home offices, hobby rooms, gyms, or cinema rooms.
Please see an example of a converted garage to a golf simulator and games room.
We pride ourselves on our excellent reputation for customer care. One recent customer commented: "Amazing installation, very happy. Steve Webb was very helpful and helped ensure I'm happy with all aspects. Would definitely recommend them."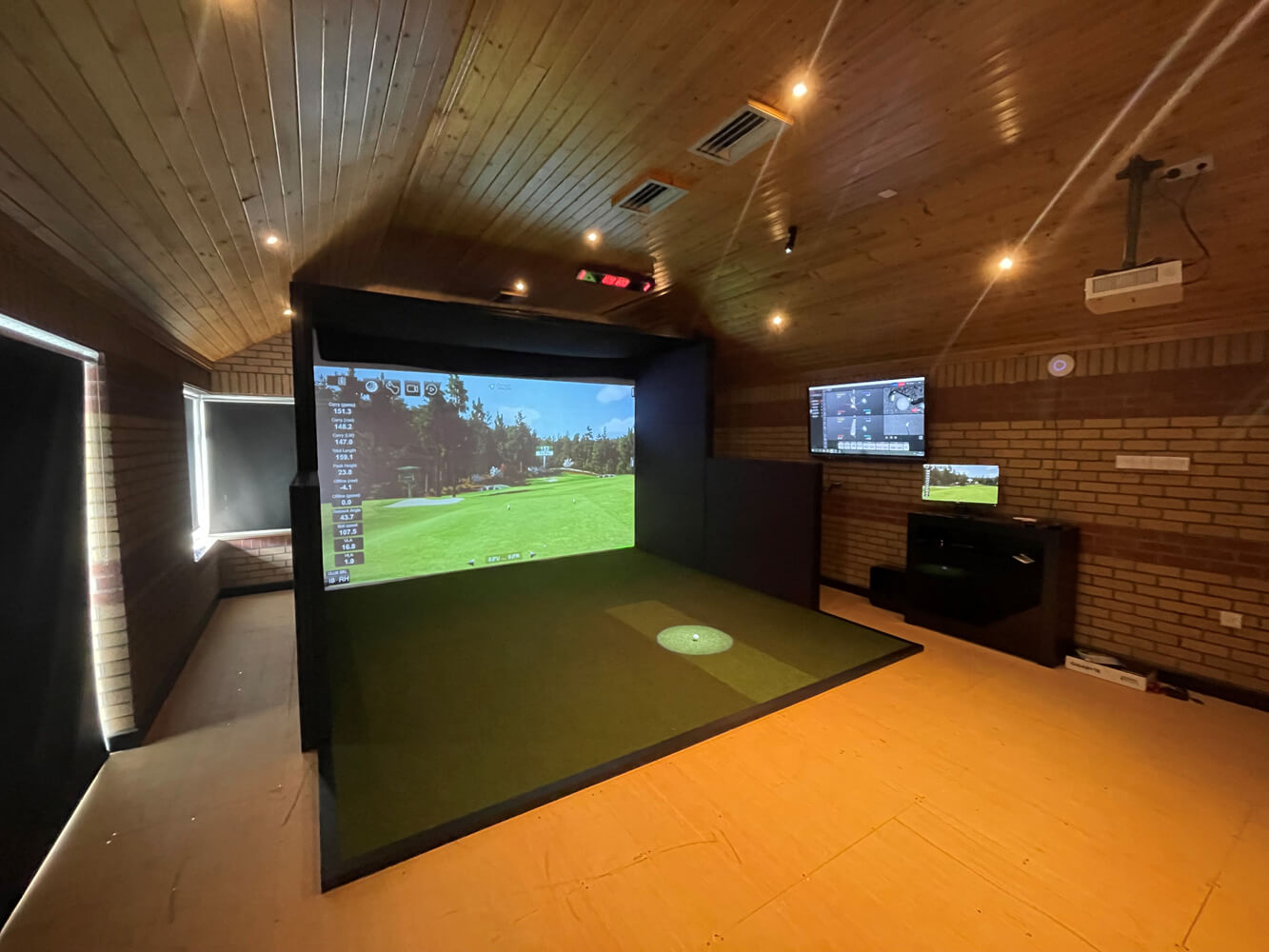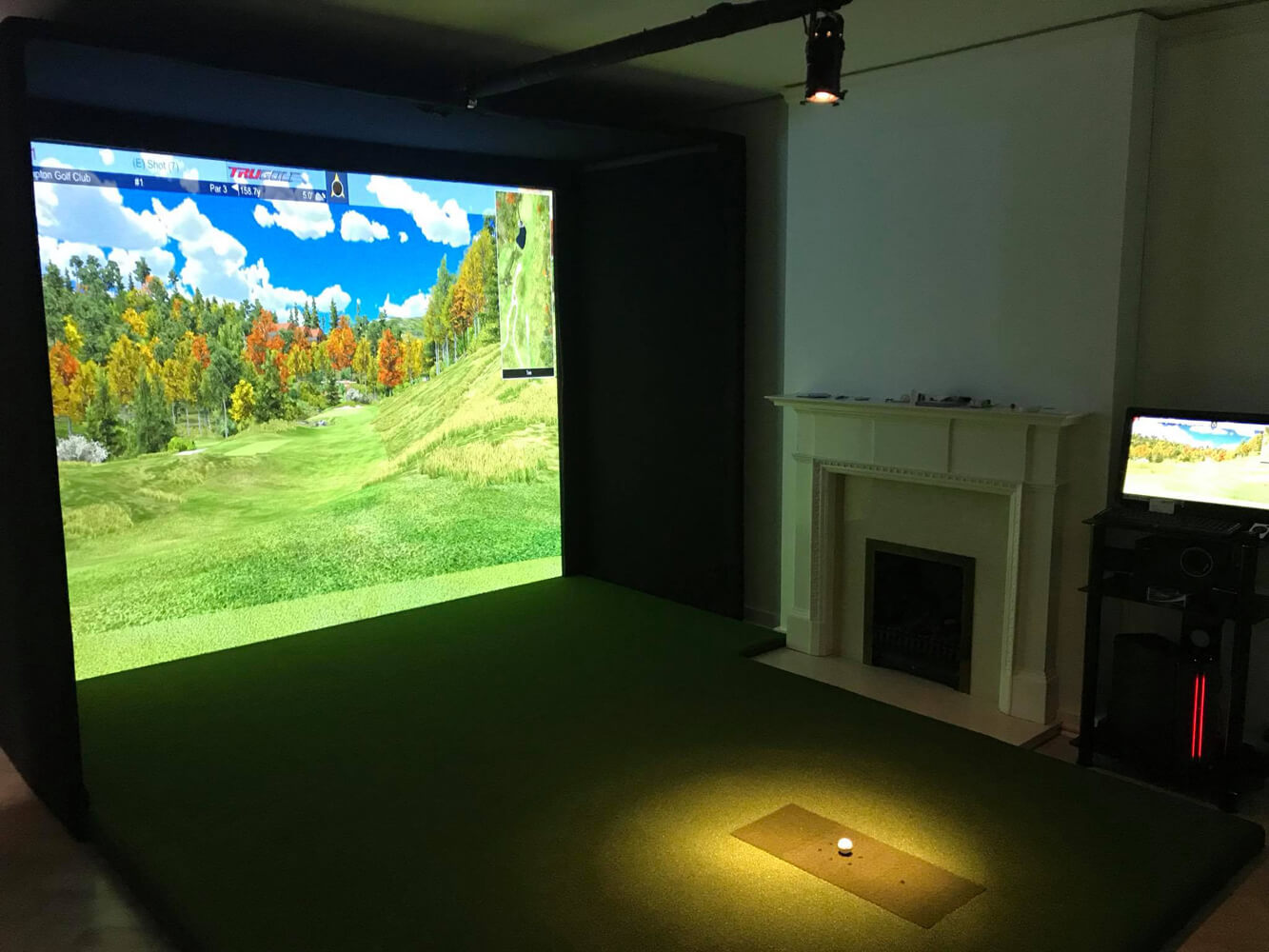 Golf tracking devices in Beaconsfield, HP10
Our golf tracking devices offer exceptional simulation for golfers of all levels. You can capture ball and swing data for industry-leading performance insights.
Once your tracking device is set up, we can show you how to use it and offer an excellent aftercare package. See our blog about golf tracking devices, which looks at the factors you need to consider when deciding on the right product for you. For example, some devices are portable.
Tracking devices come with manufacturer remote support. Please see our FAQs.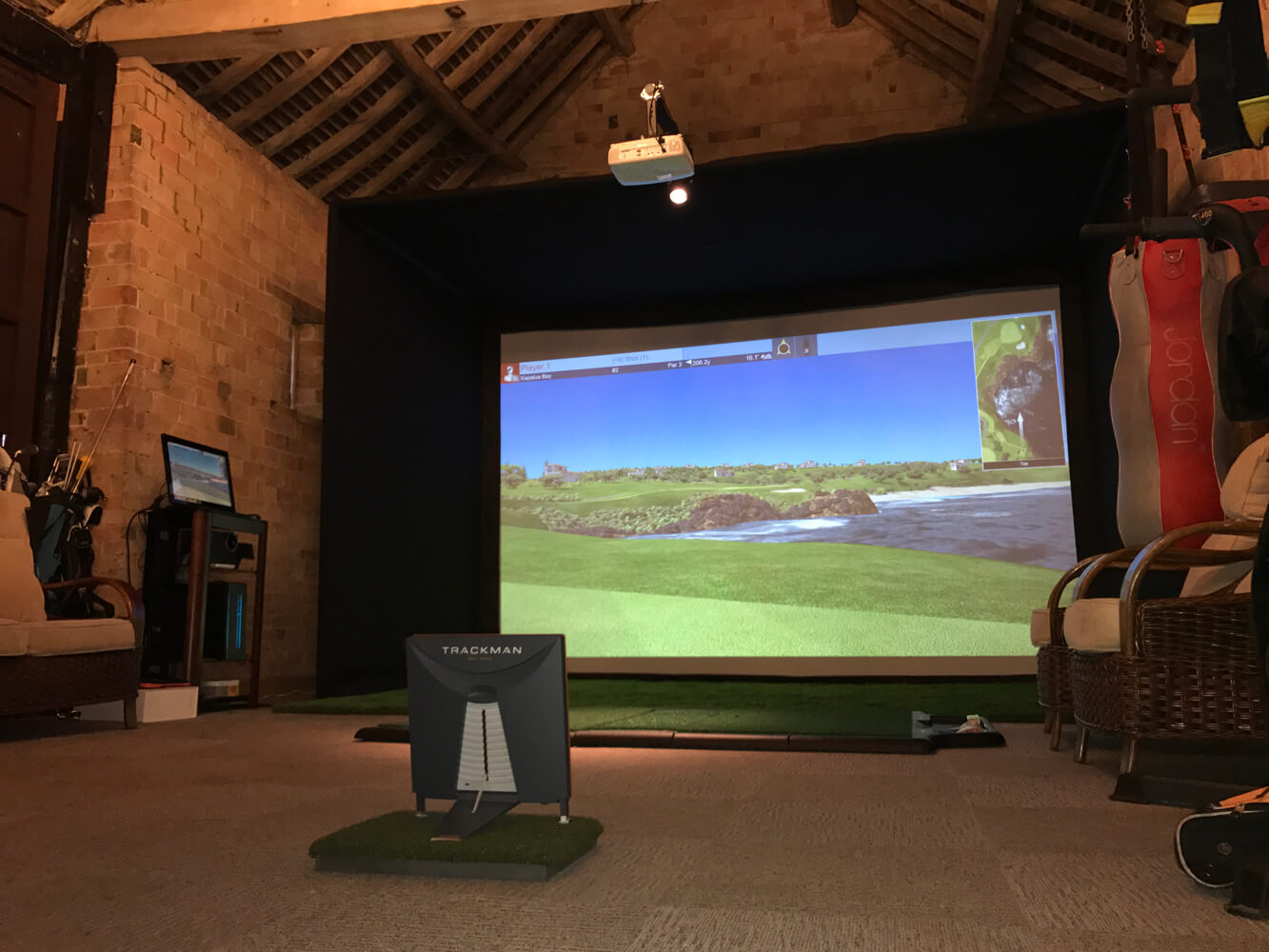 Beaconsfield golf launch monitors
Golf launch monitors can offer incredible insights into your golf shots, including the direction of every shot, spin rate, ball speed, launch angle, and other details.
Our golf monitors allow you to track your progress, stay motivated, and identify areas where you can improve your game. Paired with a high-quality golf simulator, you can switch between games, drills, and lessons.
We also offer remote aftercare support for your golf simulator on monthly contracts, from just £14.40 per month.
We also cover the following locations
Bourne End
Chalfont St Giles
Cliveden
Hedgerley
Little Marlow
Little Missenden
Loudwater
Penn
Three Rivers
Wooburn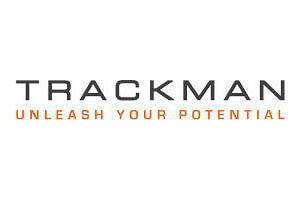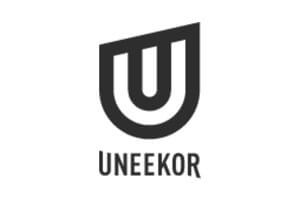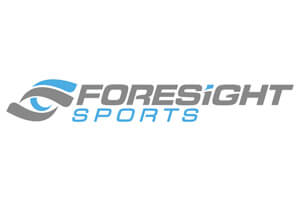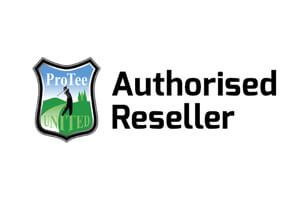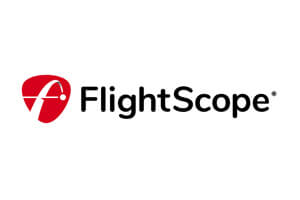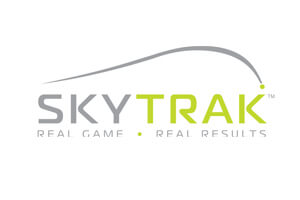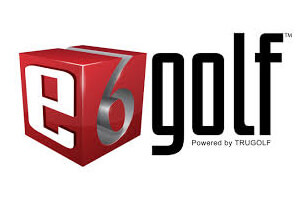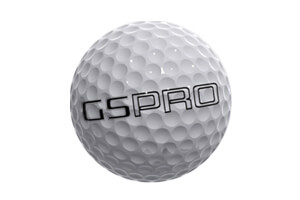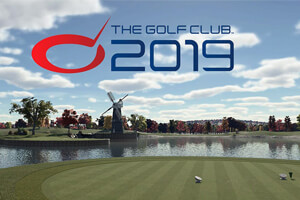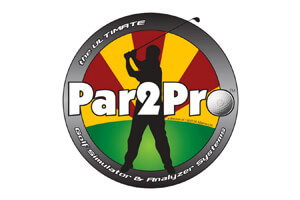 Ready to build your own simulator?
Choose from our top of the range accessories and equipment for your own DIY simulator project