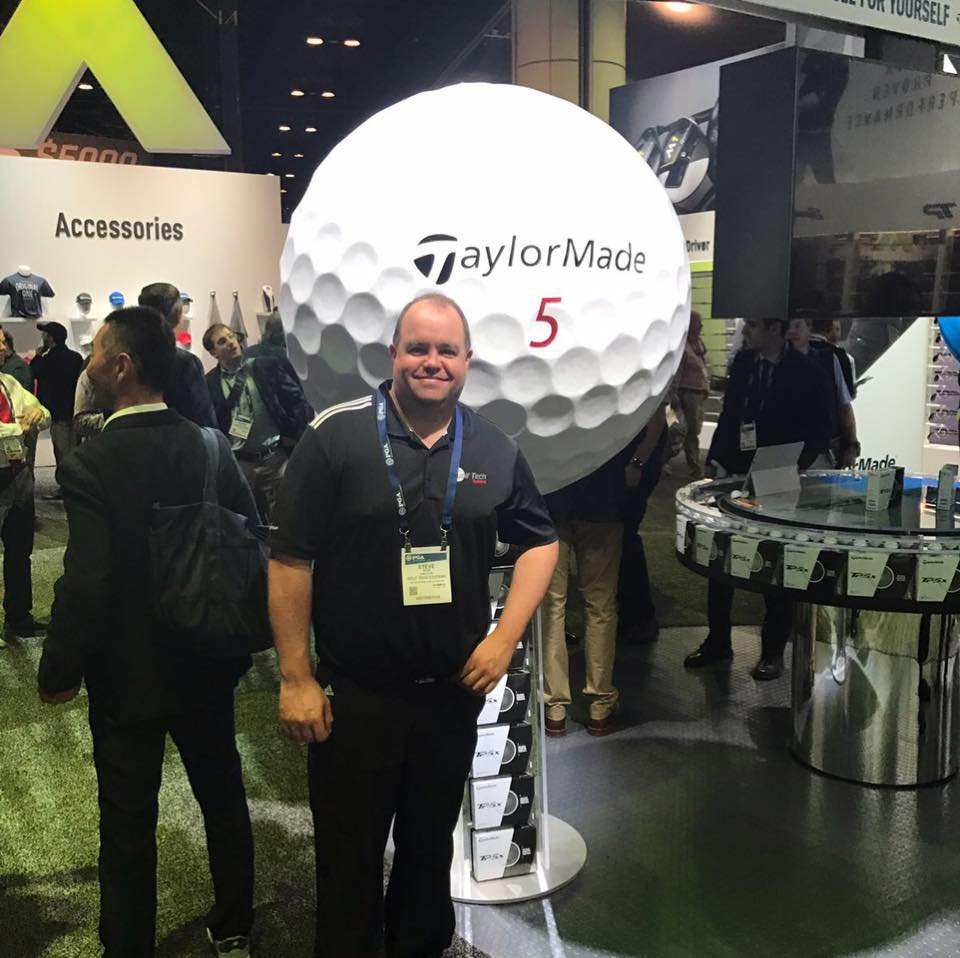 Steve Webb
Starting the business in 2011, Steve has a real passion for golf and bringing the golf experience indoors.
From working in the Pro Shop and teaching golf at a young age Steve can bring his experience into building your golf simulator. He is always looking for the latest products and devices to ensure we stay independent and offer our customers the latest components out there.
When not working he has a massive passion for cars and never misses a Formula 1 Race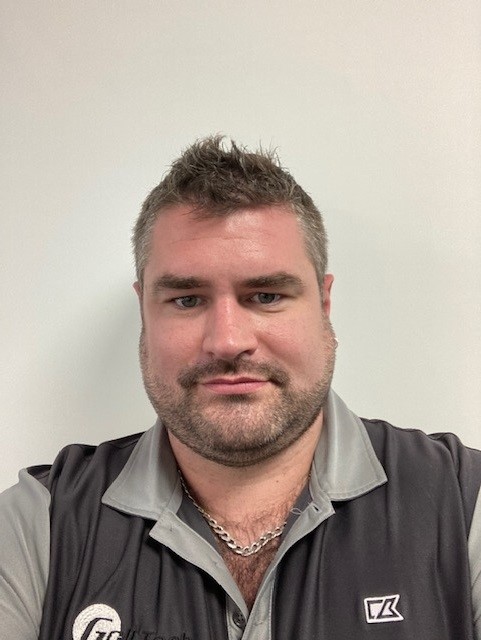 Neil Millin
Neil is responsible with all our projects to plan, organise and bring your project to life. Whether it is a DIY or custom build he will go through all areas and work with your builders with minimal issues.
Neil has years of experience in the construction industry and project managing. In his spare time he likes to get out in the garden. He is new to golf but trying his best to pick it up and compete with the office, he has found using a golf simulator has helped massively.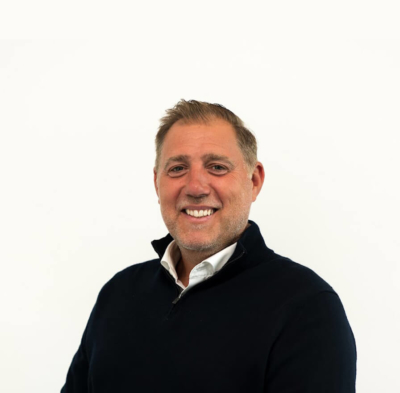 Mark Deragon
Mark is responsible for the supply of our IT components for our simulators from his IT company RedDoor
RedDoor bring the latest technology into Golf Tech ensuring the simulators we supply have the best PC's available. They also supply Support contracts to Golf Tech customers from their highly trained technicians.
Mark is a single figure golfer and also has a passion for cars.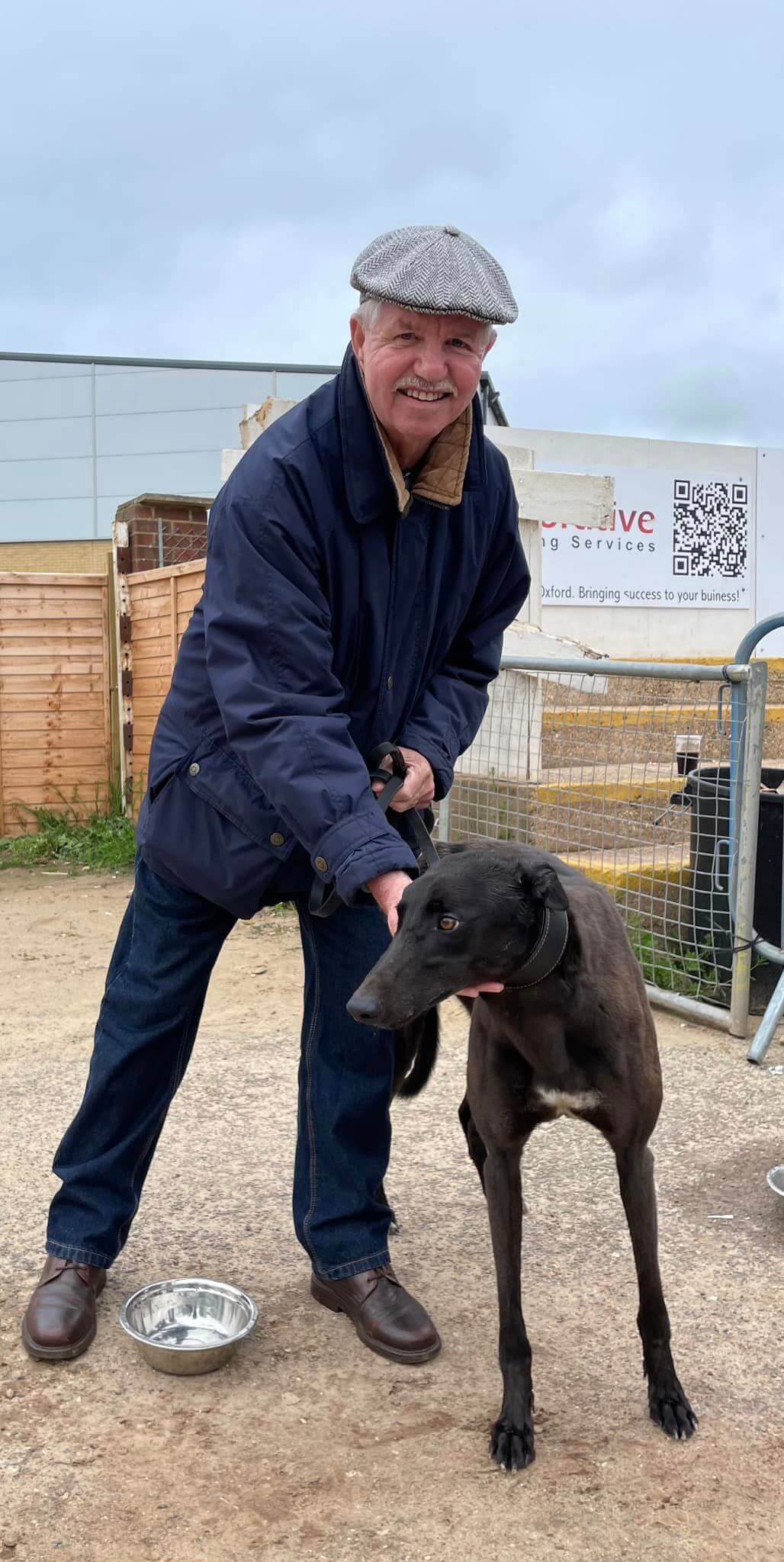 Pete Webb
Pete has a wealth of experience and knowledge in the finance sector and is responsible for looking after our accounts. He now works from home part time.
Pete enjoys fishing in his spare time, and also has a big passion for horse and greyhound racing and can normally be found at Oxford Stadium watching his dog run.
When he does make it out on the golf course he is definitely the bandit from the office.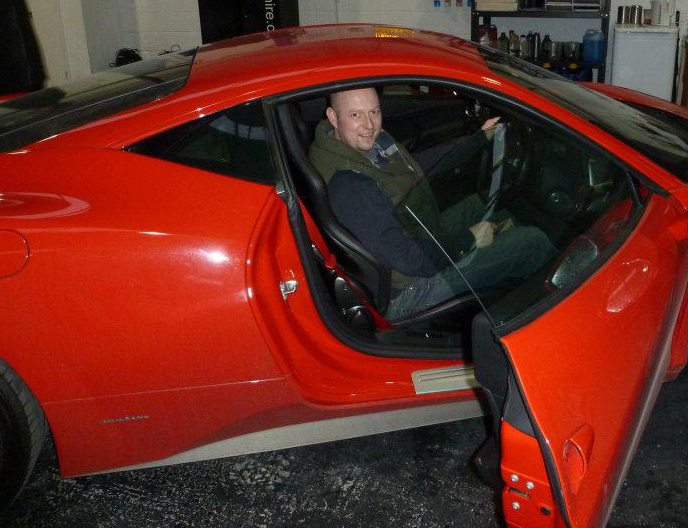 Lee Bulmer
Lee owns local Electrical company Blackrock Electric and his company install all of Golf Tech's Simulators.
Having qualified electricians was a major selling point to bring Lee and his team on board. They are also qualified Loxone Installers and supply Golf Tech their own independent Automation System.
Outside of work Lee has a passion for Motorbikes and cars.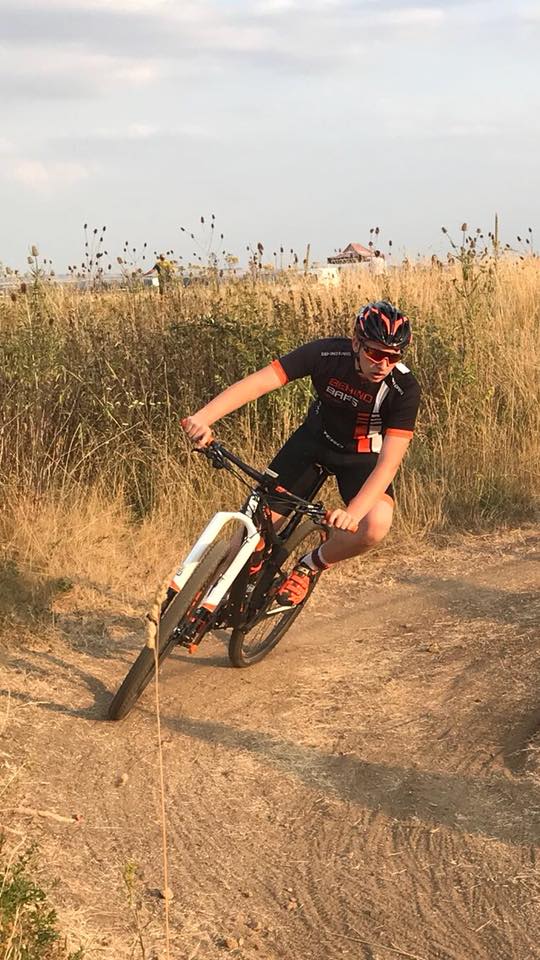 George Benfield
George is our Lead Installer and has a great passion for mountain biking. He has a very forward way of thinking onsite and has a great ability to find a solution and problem solve. He quite often finds better solutions on site and being an electrician means he can sign off if an amendment takes place.
New to the game he is finding his way on the local course.