Custom golf simulators in Chipping Norton
Upgrade your game with a bespoke golf simulator in Chipping Norton, Stow on the Wold, or nearby areas
Are you looking for an incredible golf simulation experience? Golf Tech Systems delivers a complete range of custom-built golf simulators designed around the requirements of our customers. Our team uses the best technology available on the market to bring golf to life in the comfort of your home.
We are an independent company with a wealth of knowledge and experience. We use technology and products from different companies, including Huxley Golf, Uneekor, FlightScope, Trackman, Skytrak, Par2Pro, and others. We can transform your space and tailor it exactly to your needs.
Our team, led by Steve, has a proven track record of delivering custom solutions that exceed our clients' goals. After one recent installation, the customer said: " Top company and really helpful team. Everything was on time and to order. They have created a phenomenal golf studio in my home and were very factual with their advice, not pushing me to any particular system or software package. Also, Steve and his team have been really helpful post-installation, always responsive and ready to support. Cannot recommend these guys highly enough. Many Thanks Golf Tech Systems."
Steve and his team stay abreast of the latest golf simulator technology and intelligence to offer our clients the best products for their needs and budget. We will ensure that you can enjoy the ultimate playing experience.
We have a dedicated Oxfordshire golf simulator showroom where we can demo our equipment and the components you would need. For further information, please call now on 01865 582 699.
First-class golf simulators in Stow on the Wold
A huge amount of golf simulators are available on the market, and that's where our team can help. With vast experience in designing and customising simulators, we can assess your space and needs so you can improve your game or simply have fun.
We offer the equipment and layout drawings for DIY installation alongside supply and installation. This even includes a cable run layout if you decide that you would like to hide the sables with a first fix. We want to make the process as easy and transparent as possible.
If you would like a specially designed outbuilding for your golf simulator, we work with Scott's of Reading, who has 30 years of experience designing garden rooms. Once we have your specification, Scott's can create the building and customise the interior and exterior to match your requirements.
In our showroom, we have one of these outbuildings on display so that we can show you the possibilities.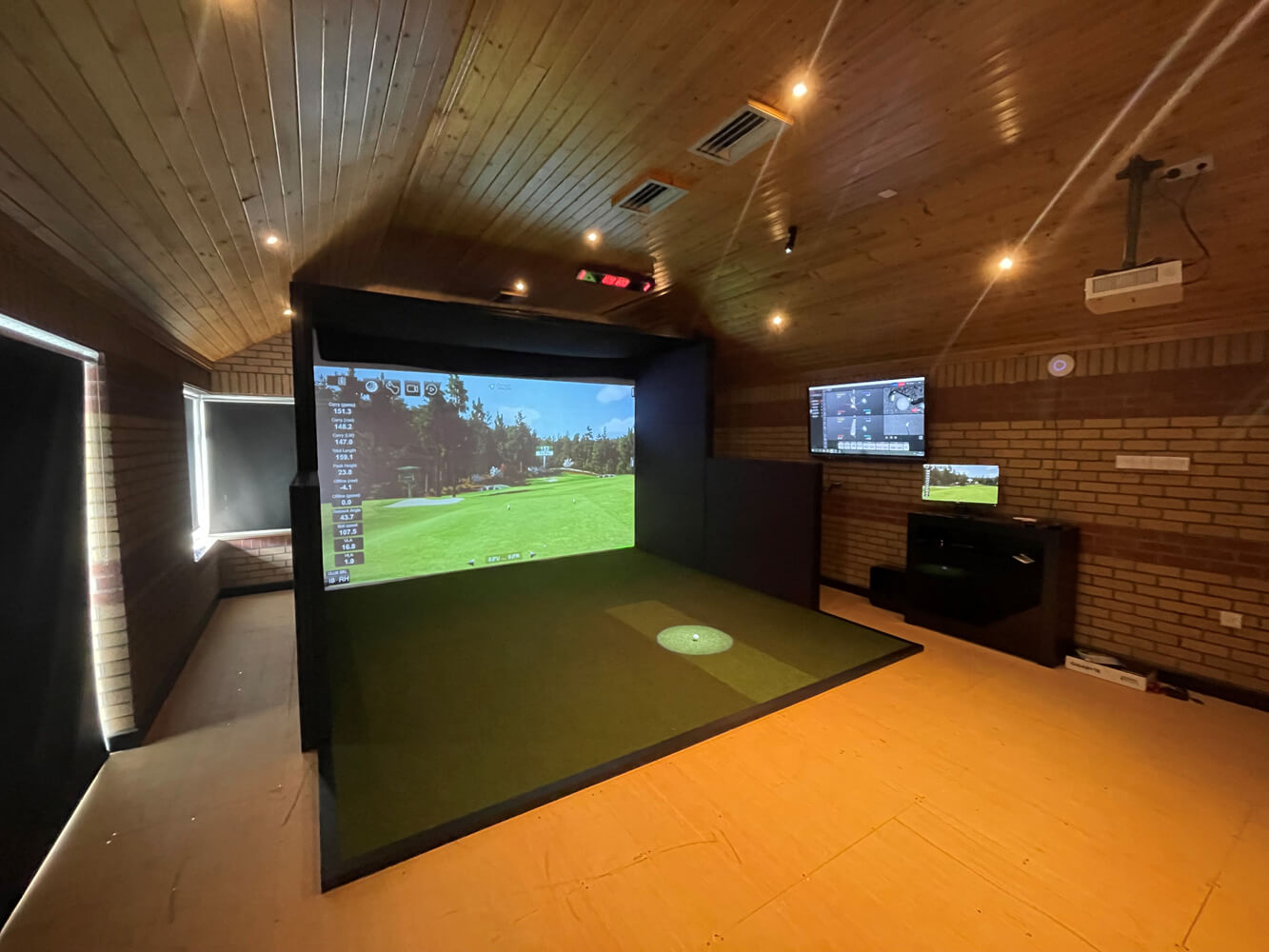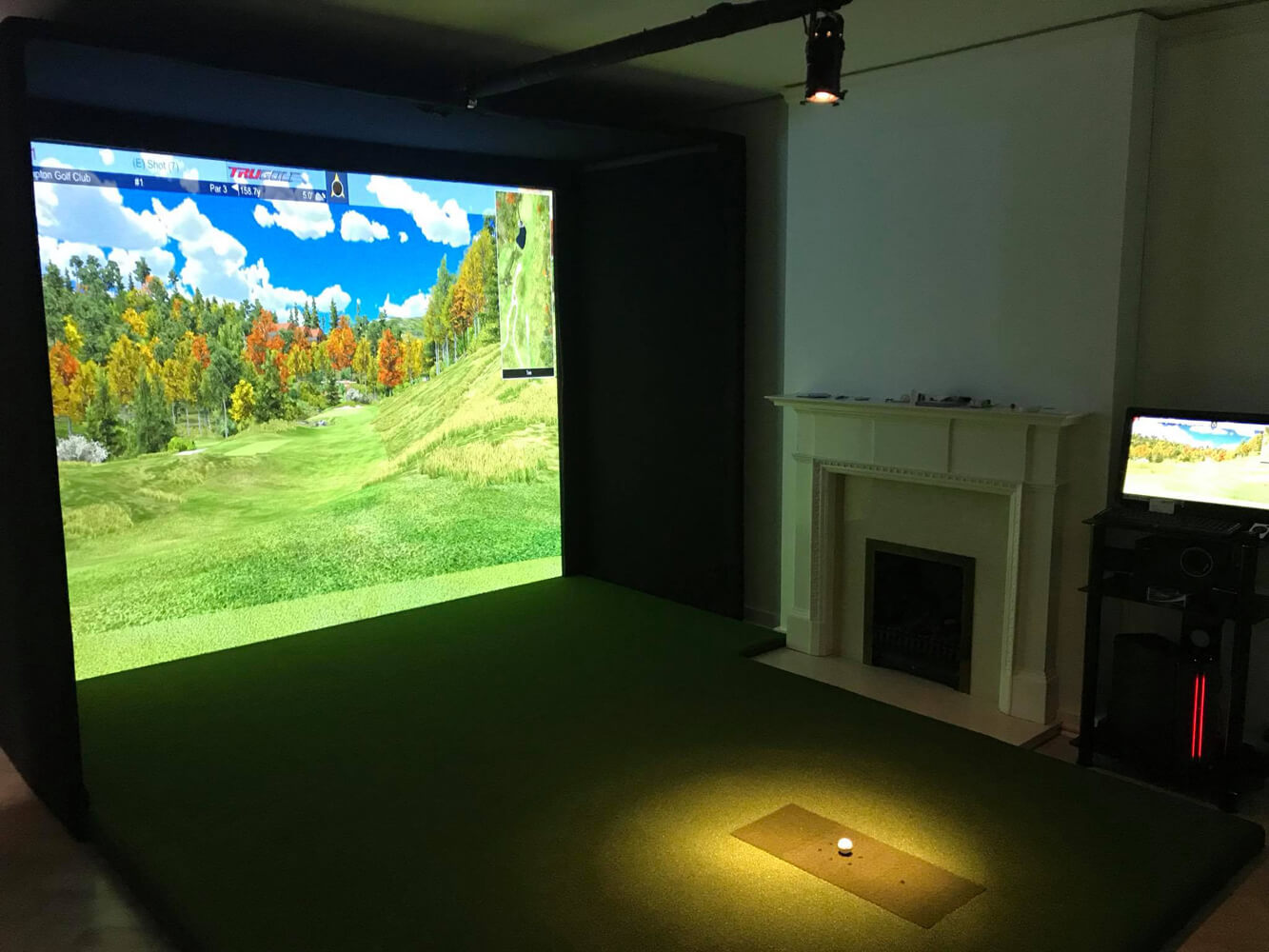 Golf tracking devices in Chipping Norton, OX7
We supply and fit a range of golf tracking devices designed for golfers looking to improve their skills whilst having fun. These products can deliver detailed statistics about spin rate, ball speed, ball angle, and other variables.
Talk to us about what matters most to you, and we can build something that fits. Please see an example of a recent 4K golf simulator room we fitted in Scotland.
Our team is always responsive, and we offer different remote support options for our systems. If you need assistance, you can raise a ticket on our system, which has a direct link to your PC. Support packages start from just £14.40 per month.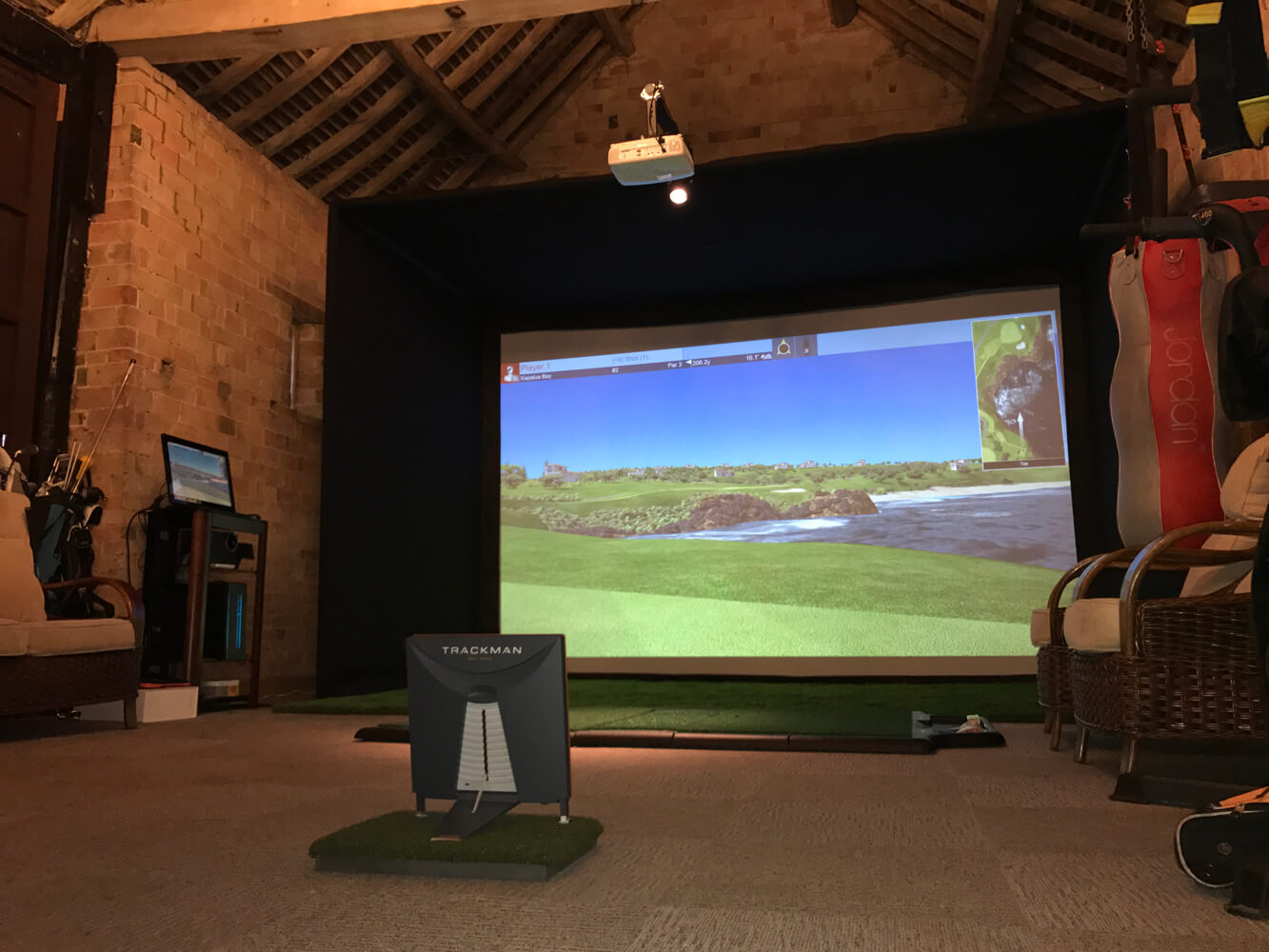 Golf launch monitors in Chipping Norton
Our golf launch monitors can be used indoors as part of a golf simulator or as a portable device with an iPad. These can provide detailed data and insights so that you can analyse and improve your golfing performance.
Whether you are just starting out or are a seasoned professional, we can supply and fit premium models that are best for you and your space. From basic kits to complete turnkey installations, we have got it covered. We guarantee outstanding service. Please see our FAQs.
Please see our blog about GSPRO software launches for Uneekor.
We also cover the following locations
Long Compton
Kingham
Chastleton
Great Tew
Moreton in Marsh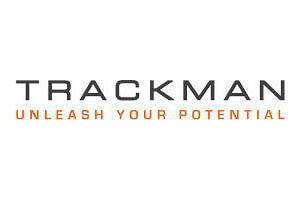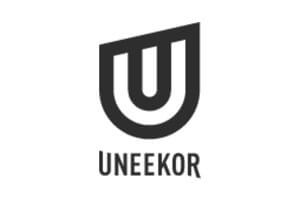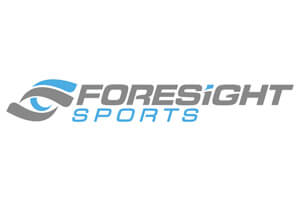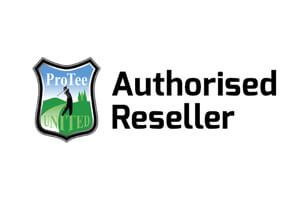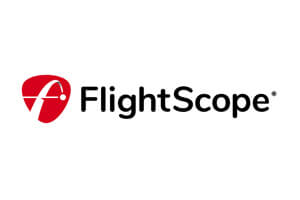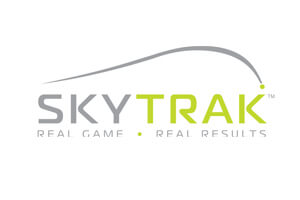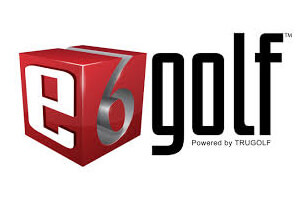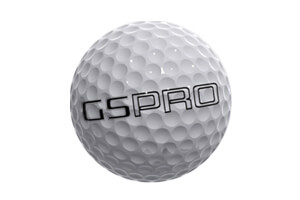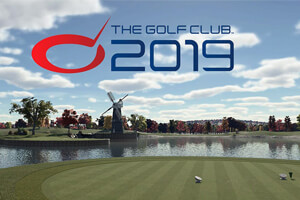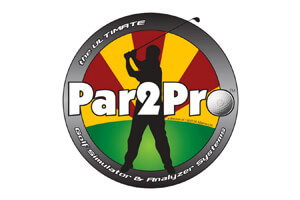 Ready to build your own simulator?
Choose from our top of the range accessories and equipment for your own DIY simulator project