We have partnered with Scotts at Reading who have over 30 years of building experience to offer you a complete solution from start to finish for your golf simulator building.
After a demonstration at our Oxfordshire Showroom to understand your requirements we will put you in contact with a Scotts Project Manager with a description of what you would require for the inside. Scotts would then work with you to complete your building and for you to decide on aesthetics and finishing's.
We have a projects team across both companies that will ensure you get the building you desire with the correct simulator inside.
Scotts have multiple colours and options to aid in the aesthetics of the building. Along with Golf Tech we can fully customise both the exterior and interior to your requirements.
Scott's will also work on all Planning requirements so you don't need to worry about any stage of the project. This has proved to be a winning formula on our collaboration.
Our Oxfordshire Showroom houses one of these outbuildings so you can see from both inside and outside how your project will look.
Ready to build your own simulator?
Choose from our top of the range accessories and equipment for your own DIY simulator project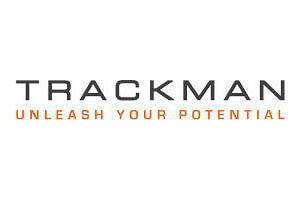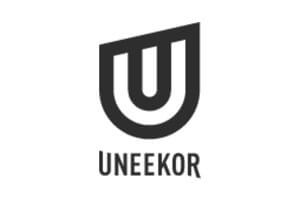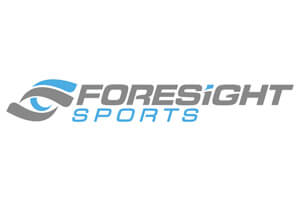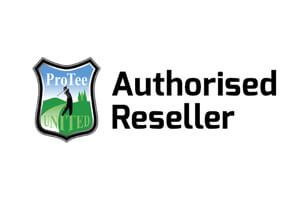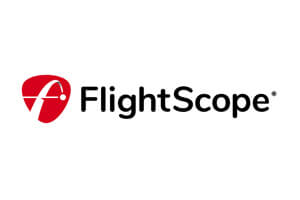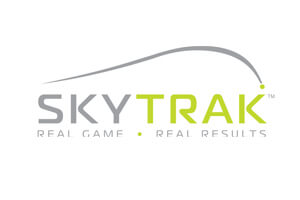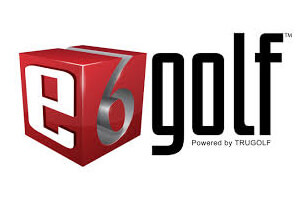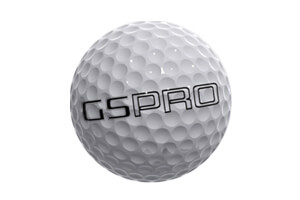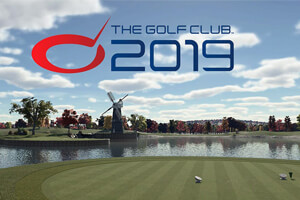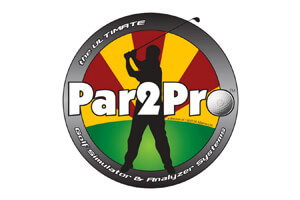 Subscribe to our newsletter
Get the latest offers, news and tips from our experts