Golf Tech offer different remote support packages for our systems. The benefits of our own support can include the following depending on which tier you subscribe to:

Monitoring system – Our software that we install monitors the PC and controls all updates.

Quick Response- We offer 24 hours response times (office hours) so we quite regularly are faster at getting you back up and running compared to the manufacturers own support channels.

Ticketing system – We have a direct link on your PC for you to raise a support ticket. No having to call or go to website to fill in a long form

Remote software: We use our own remote software to access your machine. Golf Tech don't use free, unlicensed software.
All tracking devices may come with manufacturer remote support through their own manufacturer websites which can be free or chargeable. Please check the manufacturer website to see what support is offered for your chosen device.
Trackman: All Trackman purchases include remote support directly with Trackman. This can be found on Trackman's website www.trackmangolf.com
Uneekor: Uneekor remote support can be obtained for official UK purchases through the www.uneekor.eu website. The Uneekor Facebook group also has a great following and the group always offer good advice for any questions.
Skytrak: Skytrak have their own remote support through online chat. This can be found on their website www.skytrakgolf.com
Garmin: With the R10 being such a new device to the market all support is currently through Garmin HQ. FAQ's, manuals and videos along with contact can be found on the following link.
https://support.garmin.com/en-GB/?productID=695391&tab=topics
Regardless of what device you buy, Golf Tech support is available to purchase. Many of our customers prefer to deal with our own support technicians. This can ultimately lead to quicker resolutions and less time waiting for a manufacturer response.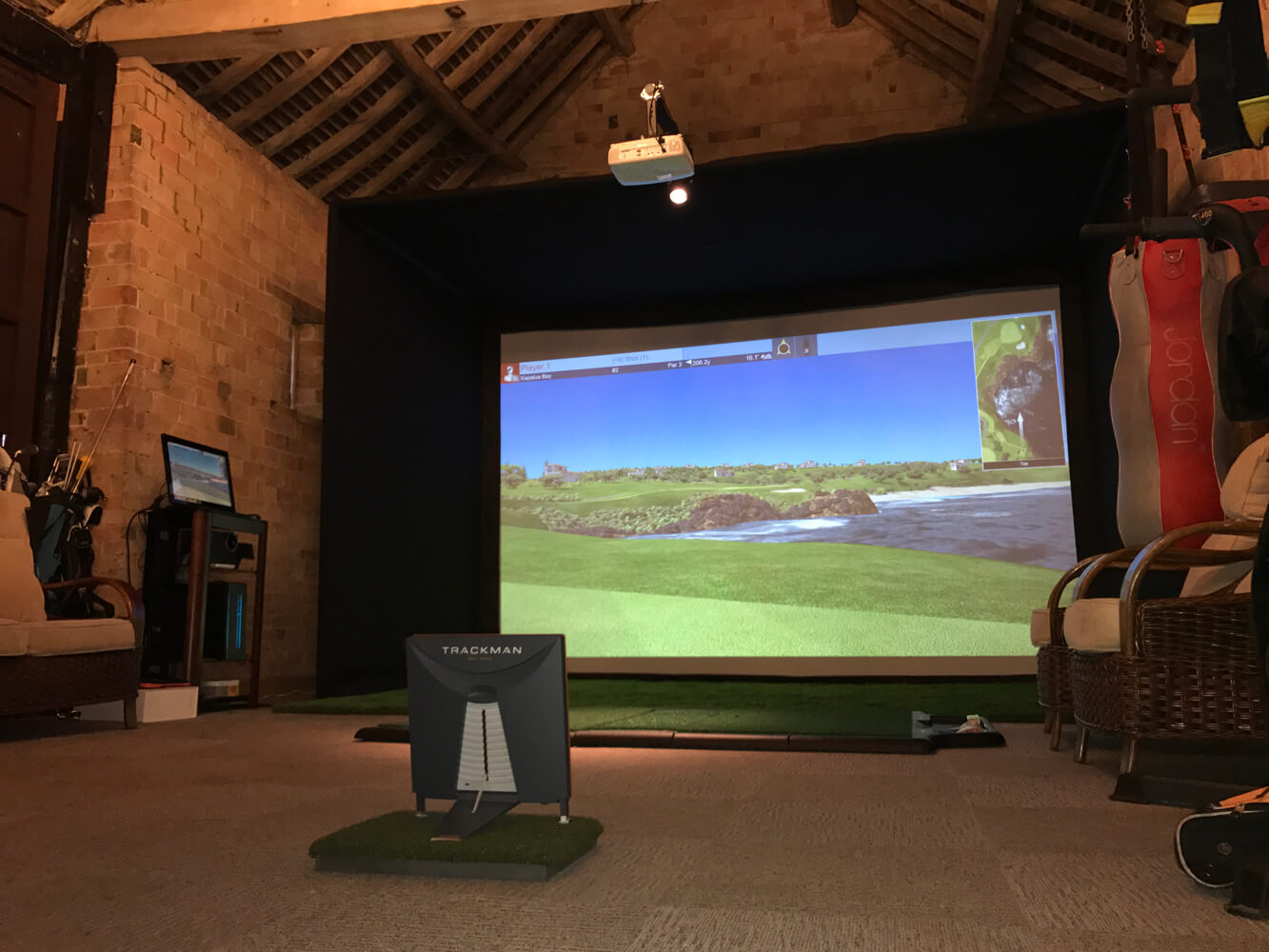 Please note:
Physical Onsite Support is quoted on request and is dependent on system and location.
Golf Tech remote support subscription only covers for software/systems sold by us. This support covers issues with the system and software supplied by us on the day of your subscription contract starting. Any upgrades/new software that requires installation is not covered on a support contract and will be charged accordingly. At that point any upgrades taken through us will then fall back into your support contract.
Ready to build your own simulator?
Choose from our top of the range accessories and equipment for your own DIY simulator project
Trackman Golf Simulator installed for Masters Champion Danny Willett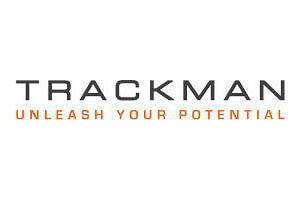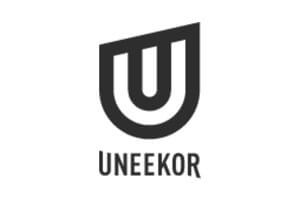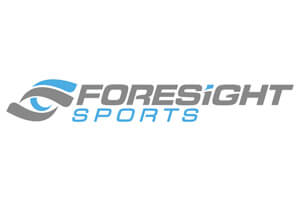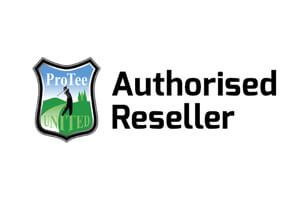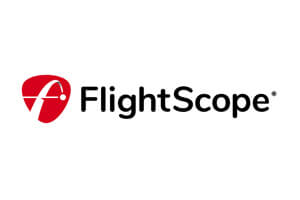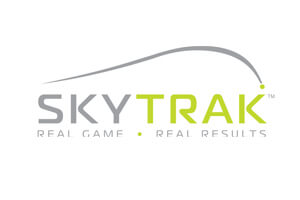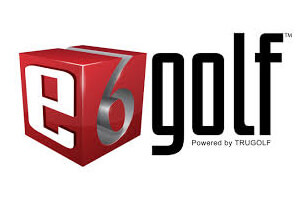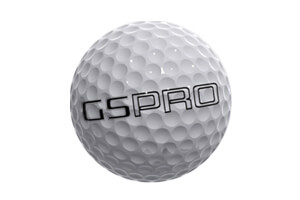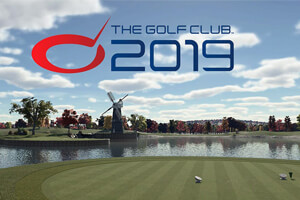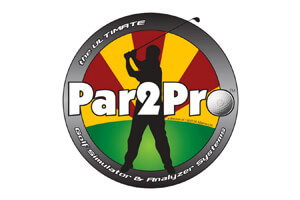 Subscribe to our newsletter
Get the latest offers, news and tips from our experts