Golf Tech Systems offer a DIY or Installed Solution for our golf simulators. Whether you are looking for an installed solution or a DIY we can offer both options resulting in your build being built the way you want it.
DIY Solution
If you want to install your golf simulator but don't know where to start we can off a virtual CAD consultancy on items purchased through our web site that will give you enough information to build on your own.
We will go through room sizes and produce CAD electrical and component drawings to help you and your builders understand what you need and where to place them. If you decide you want to hide the cables with a 1st fix we will even provide you with a cable run layout.
Whether its a tracking device/screen/turf or projector you decide to purchase we will even advise on where we would position it to give you an optimum position.
If you are struggling to visualise we will help you understand with a 3D layout.
To purchase a DIY consultancy package with your golf simulator products please click on the link below.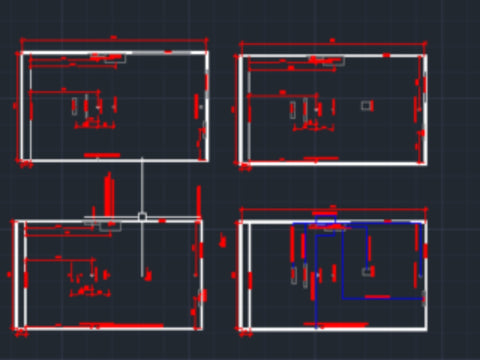 Installed Solution
We can also offer an installed solution so we can take all the pressure from the build off of you where we can work with your builders and arrange site visits so you achieve the golf simulator you are dreaming of. After you have visited our demo centre we would run through with you all the components you want within your build then arrange with you/your builders a suitable date for us to attend with our installers to install your golf simulator.
We use Electricians to complete our installation to ensure the build is finished to the highest quality achievable for your budget.
Ready to build your own simulator?
Choose from our top of the range accessories and equipment for your own DIY simulator project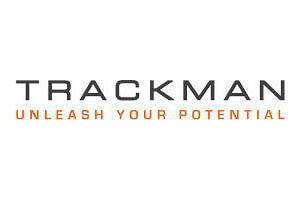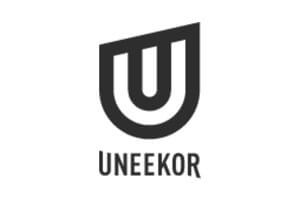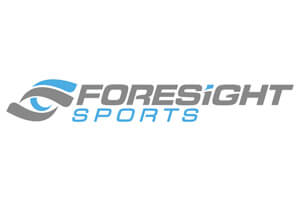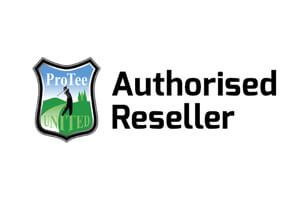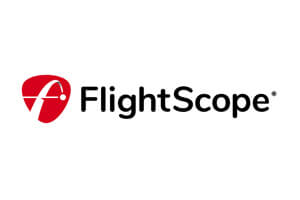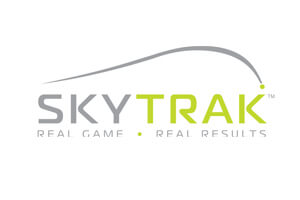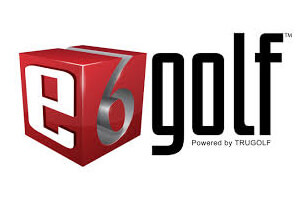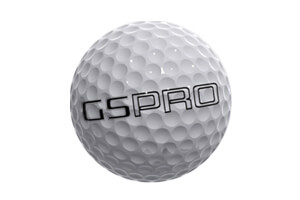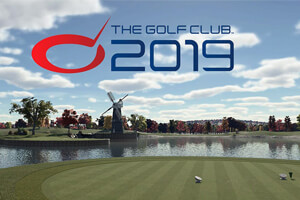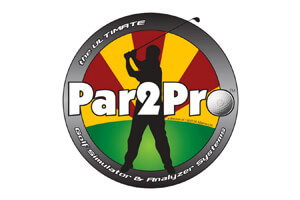 Subscribe to our newsletter
Get the latest offers, news and tips from our experts