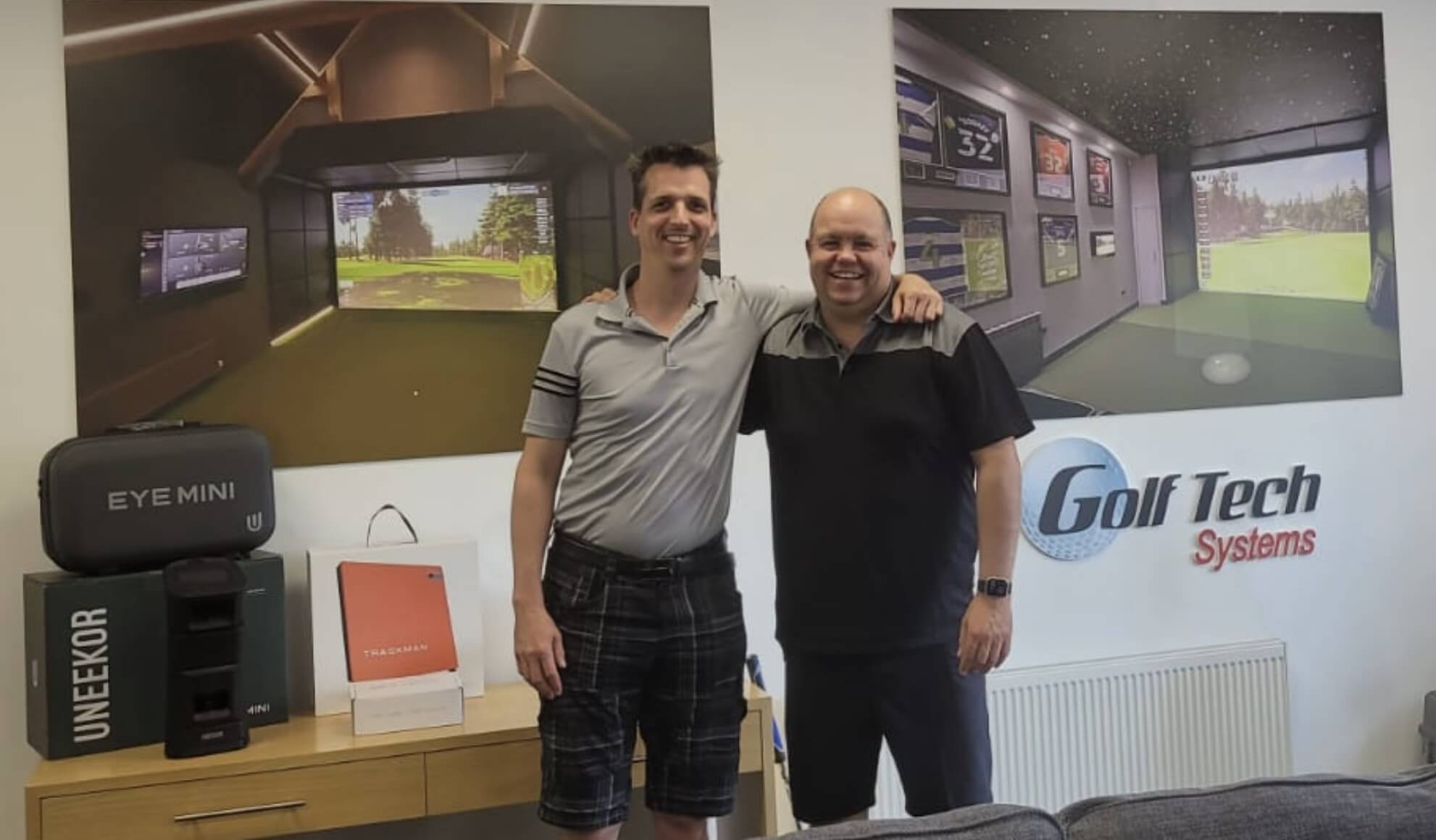 So we're 6 months in to 2023 and there's already been some great new products coming through along with some ongoing debates. We also had the pleasure of Cory from Par2Pro joining us this week so was great to have a good chat about the industry that we're all so passionate about.
So lets get into it…
Impact Screens
We've just launched a new material called Ultra. The Ultra material is a superb material and something that we're really pleased with. It's party piece is the appearance of white's when using your projector. Compared to other materials that we use it makes whites much brighter and generally seems to lighten the image. We'll be honest this isn't something that we pushed for in the brief for this material so we'd be the first to admit we lucked in with this feature, but wow what a difference it appears to make. We think this material not only has a great price point but will really benefit customers that have a lower lumen projector or have ambient light in the room. We'll be posting some video content shortly but take a look at how this material could really help your golf simulator come to life!
GSPro Lawsuit
So this has been a hot topic since January when Trackman filed a lawsuit against GSPro. Not much has come to light on its development since then but we certainly make our customers aware that this lawsuit exists and nobody really knows what the outcome will be, and what impact it will have with its users. The timing of the lawsuit coincided with Foresight announcing that they were officially integrating with GSPro. With many users integrating Gspro onto Foresight devices thanks to the information on discord, our concern is that the lawsuit could result in Gspro not being integrated with Foresight and worse still it could be blocked altogether. Who knows how far this will go, but this needs to be a serious consideration when choosing which launch monitor to buy, if your purpose is to use GSPro.
Uneekor Eye Mini
The long awaited Uneekor Eye Mini finally hit the UK market last month and so far it's popularity has been really strong. The device looks and feels high quality which is something that we always look for. Uneekor View software now has Ipad integration which is crucial if you want to use the device at the practice ground or driving range. The biggest surprise from the ipad version of view is the club data page. The video and photo of impact work perfectly and it's such an impressive feature to see. It can also be integrated with Uneekor Swing Optics cameras if you want video analysis in your studio and this really does make it a great all round system. The speed the golf shot tracks has always been a strong factor for Uneekor devices and Eye Mini does not disappoint compared to its older siblings QED and Eye Xo. Integration with various 3rd party software is a great feature and many do opt for the ever popular GSPro. Being an official integration with the software certainly gives customers more piece of mind. If you're in the market for a device that tracks quickly with fantastic feedback then the Uneekor eye mini should certainly be on your list.
Uneekor Product Launcher
Uneekor revealed its new software portal for setting up and using their devices. A very welcome update makes it much easier for selecting devices, setting up and calibrating along with product updates. Its also a great tool to see swing optics connecting correctly along with being able to launch all uneekor software along with 3rd party. Finally Uneekor device licences now automatically show in the launcher which makes it a much cleaner operation for device licensing. Keep these updates coming Uneekor as its features like these which new and existing customers like to see!
Related posts
Popular products
Product categories